Heeerrree'S Freddy!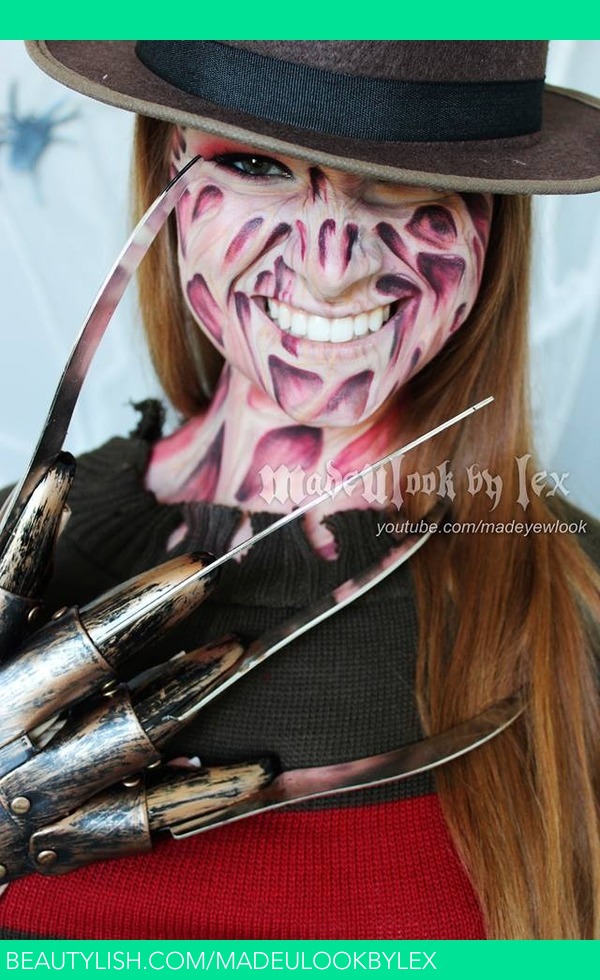 http://www.youtube.com/watch?v=CL4p...

DRUG STORE HALLOWEEN LOOK!
Freddy Krueger Halloween makeup tutorial! There are a lot of liquid latex, and other sticky tutorials out there for Freddy, so I wanted to stick to my style and paint his burns on! This tutorial, I consider, a intermediate tutorial, for the reasoning of the amount of shading required. This look can be done 100% with drug store products.
Comments
Photo By