Naked3 Pictorial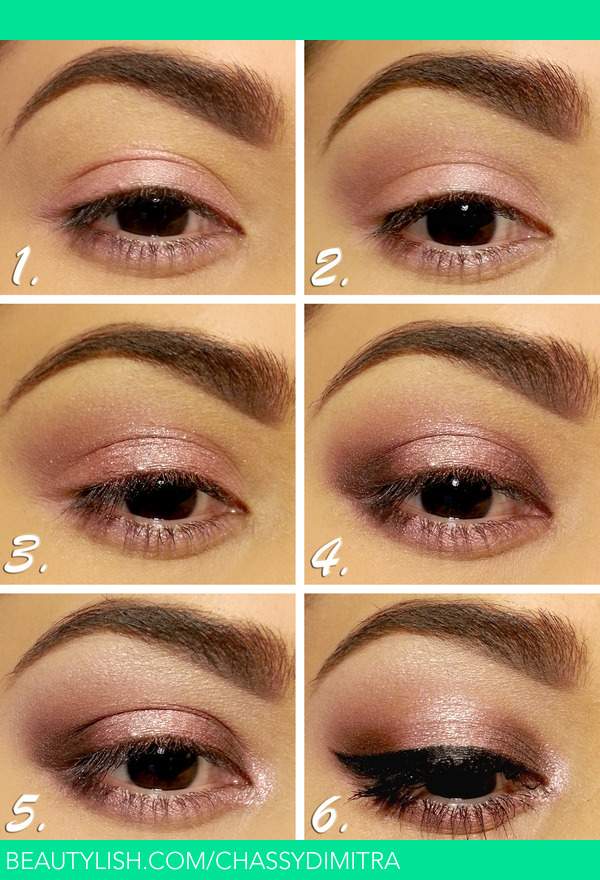 1. Apply primer from lid to browbone & NYX Jumbo Eye Pencil in Strawberry Milkshake to lid and lower lash line.
2. Apply Limit to crease & Nooner to darken.
3. Apply Dust to middle of lid & Burnout to either side of Dust.
4. Apply Darkside to both edges of lid, slightly blending into the crease, and to outer corner of lower lash line.
5. Apply Burnout to rest of lower lashline, apply Dust to inner corner over LA Splash Eyeshadow Sealer Base, & highlight browbone with Strange.
6. Apply eyeliner and mascara, & done!
Comments