Orphan Black Clones: Alison Hendrix (everyday with colour)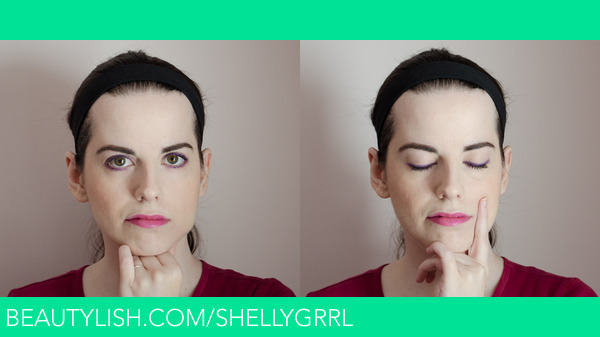 One of my favourite TV shows at the moment is BBC America's/Space Network's 'Orphan Black', which involves a young woman discovering that there are other women who look exactly like her (read: clones) out there after watching one of them kill herself. (If I told you more than that, well, yeah. Just go watch it, y/y?) So I thought I'd do a series of looks inspired by each of the clones. [There will be some spoilers throughout this.]

The second clone in my series is Alison Hendrix, an uptight suburban soccer mom of two (adopted) children who would much rather resume her normal life than involve herself in this clone situation. However, for her, there isn't any real going back.

Her hair is usually pulled back in a low ponytail, often accompanied by a headband. She also has bangs/a fringe, which I don't have.
Comments
Photo By