Teal to Blue Ombre HAIR TUTORIAL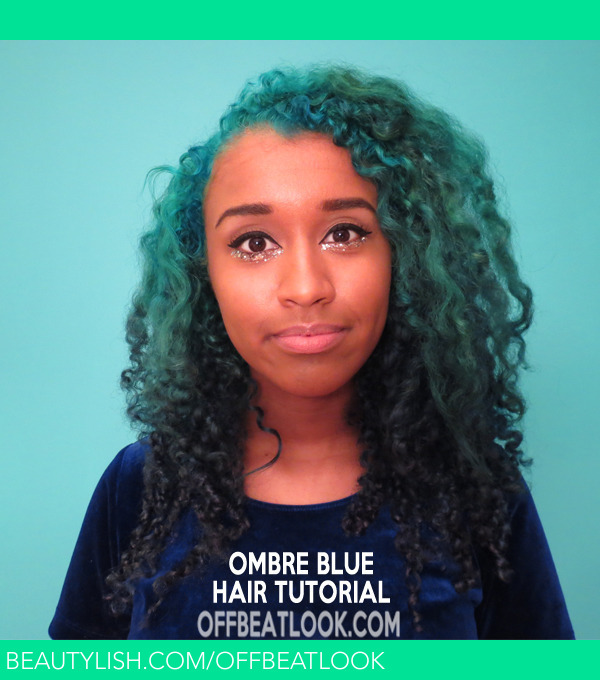 http://offbeatlook.com/teal-to-blue...
Here's a very detailed tutorial I made about how I bleached and dyed my hair to make this teal to dark blue ombre effect. It was quite a process, but I documented everything and made it into a cheeky little video for anyone who's interested!
Comments
Photo By