Flapper Glamour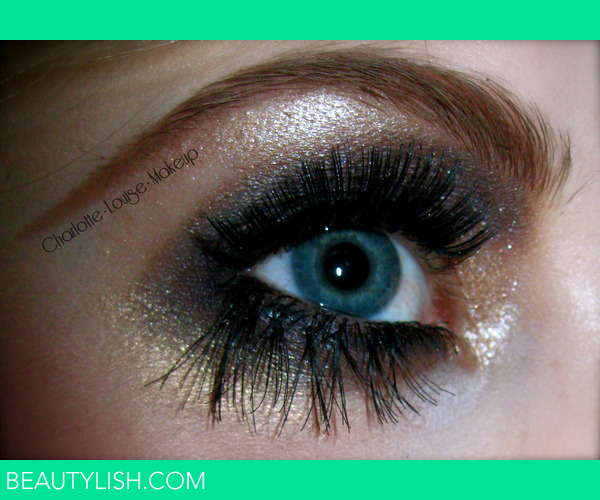 Created another makeup look, had a lot of fun doing this one because it's my favourite type of makeup to do.

Close up on eye makeup

This is 1920s period makeup; emphasised glamour. Full, long lashes to accentuate romantic and alluring eyes. New colour exploration, violet lips for an alternative approach to this inspiring era for makeup. Rich plum blush along the entire cheek bone for a prominent flushed rouge stain. This look embodies the style culture of the 1920s club scene and that of 'flapper girls'.
Comments