How To Apply Eyeliner Perfectly?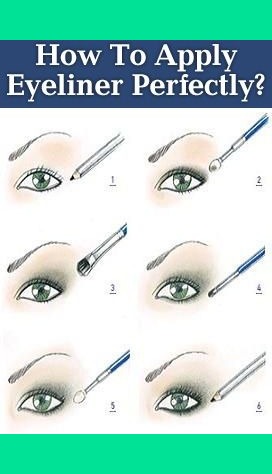 Make up is never complete without eyeliner.This tutorial is for beginners here you can read

*How to pick the right color of eye liner for you?
*How to pick the type of liner to use
*How to apply eyeliner(step by step break down)
How to wear eyeliner http://www.stylecraze.com/articles/...
Comments
Photo By