The Big Bow Inspired!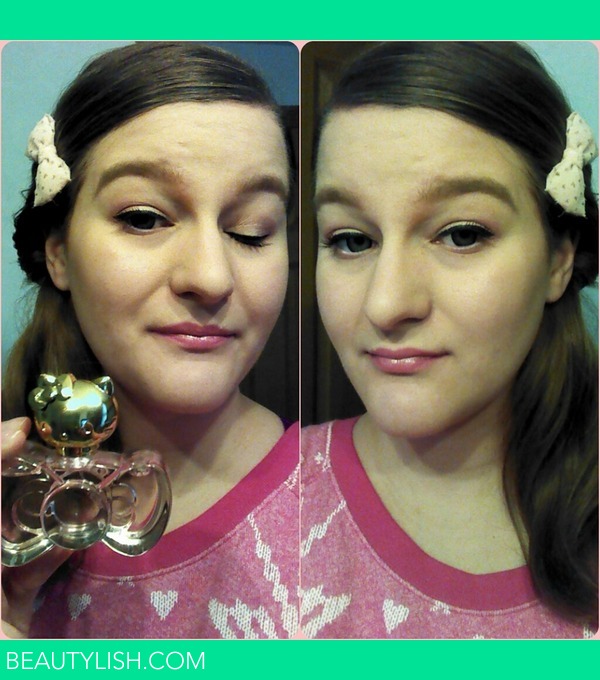 love that smell! Can't you tell? Lol I am very pleased with my newfound eyebrow color! (Yes, I need to clean up my eyebrows next time.) Now, I just have to get my hair colored again to a lighter shade!

And on the sadder news, my 11 year old baby cat, Tigs, has been diagnosed with Lymphoma. This cancer is not curable, but there's treatment. I just want her to be healthy and happy for the remainder of her life! Prayers are welcomed!
Comments