Abbey Dawn WTH heel Inspired Lip Art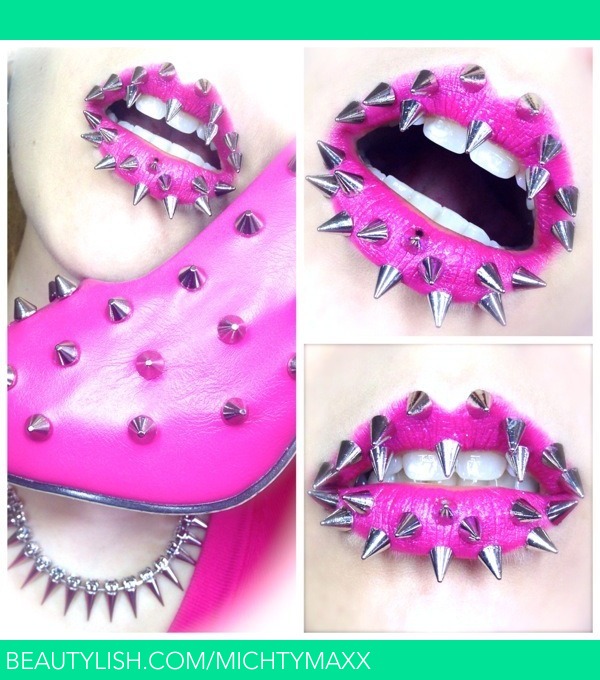 http://tinyurl.com/k5d4uko My blog post
I used some of my favourite pink products, such as Coloured Raine Intimidate lipstick that I topped with Sugarpill Birthday Girl Chromalust and Eye Kandy Cotton Candy Sprinkles for some extra twinkle.

And the pièce de rèsistance is the 6mm spikes from Born Pretty Store and you can get more nail art and makeup supplies here! And for a special present from me and Born Pretty, use the code "MIHW10" at checkout for 10% off your whole order at Born Pretty!
Comments