Hookah Love ;*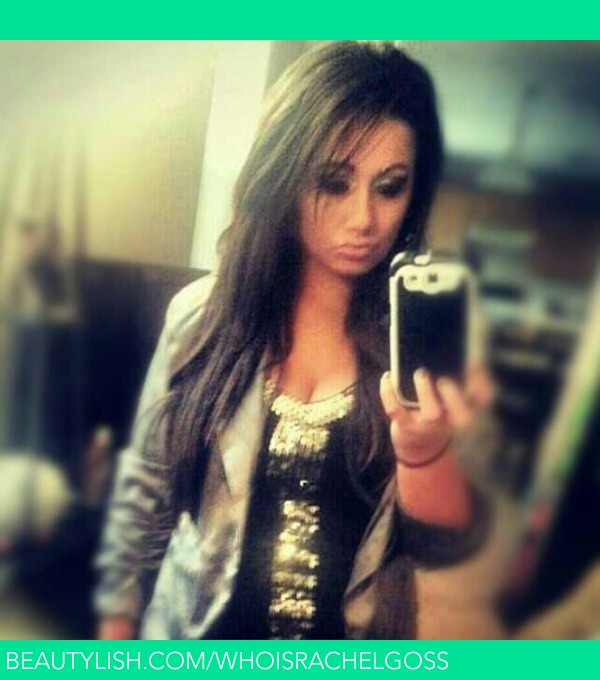 ~getting ready to go out with my hubby and friends!~
*sally's beauty supply 18 in espresso clip in extensions
*brown eye shadow on my eyebrows.
* cover girl tru blend minerals 440.
*liquid black almay eyeliner on both my bottom and top eyelids.
*wet & wild mega plume mascara
*maybelline flashes mascara
*rimmel scandaleyes mascara
*wet and wild individual black eyeshadow on the lids.
*shirt from k mart.
*blazer from discovery clothing.
Comments