HOW TO: FAKE HAVING BANGS WITH A HAIR BUN TUTORIAL | DEMI LOVATO inspired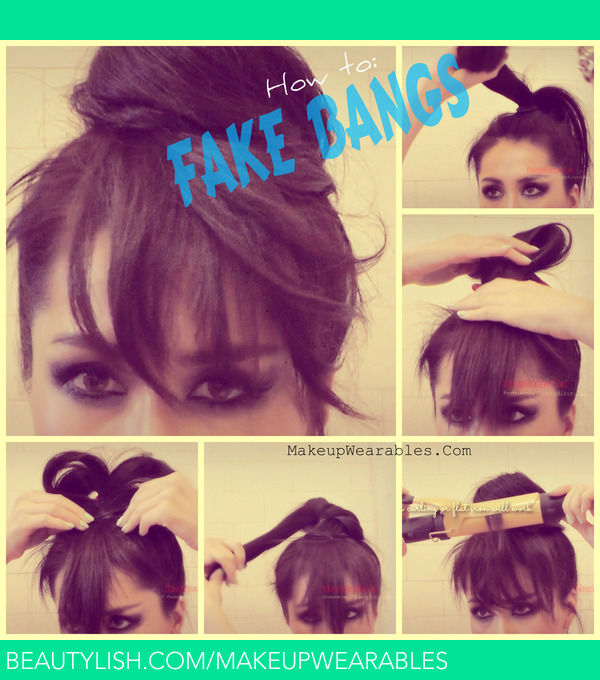 Quick and easy, step-by-step, DEMI LOVATO inspired, hair tutorial video (2013 Heart Attack), learn how to fake having bangs with a hair bun or a topknot, for short, medium, or long hair.

Hair tutorial can be found here. http://www.makeupwearables.com/2013...
Comments