Classic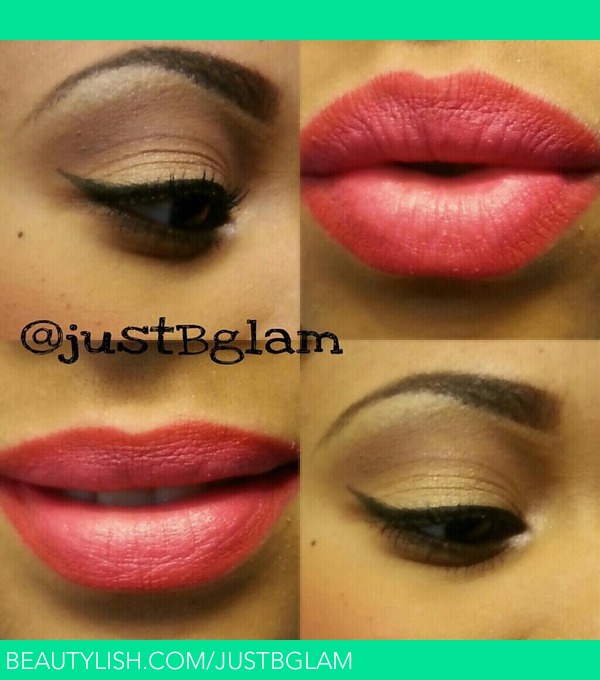 Ive been playing around with some different looks as usual… And I wanted to put a little twist to the "classic" red lip look! So instead of all red, I added some dark pink in with the red and some frost to the pout! What do you think?

Products used:

Lips- Lined with NYX "Red" lip liner, blended with MAC "Moxie" (bright pink color) lipstick , then added MAC "Warm Companion" (Nude frosted color) lipstick to the pout.

Eyes- BH Cosmetics 120 Color Palette 2nd Edition, Mary Kay Liquid Eyeliner, Mary Kay Lash Love Mascara.

I love playing around with lip colors and combinations! Share some of your lips colors with me on Instagram and tag @justBglam #justBglam!!!!

Comments