Masked Valentines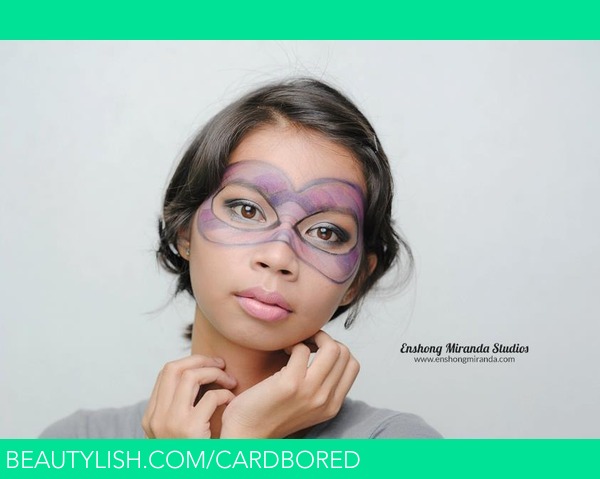 The month that we celebrate love is getting nearer and in our place that means, it's almost prom time! Put a mask on and go to the ballroom until you find your match. With the prom night dancing and dining, how can you keep on your mask? I would need a Skindinavia Finishing Spray to make the look last beyond midnight. Come on, we can have a Cinderella happy ever after ending without the problems brought about at midnight right?

I did a look more daring than I usually go to. Taking a risk means you are not a damsel in distress, rather you step up to your dream (of finding your prince charming, perhaps?) and actually making it happen. I drew on a mask on my face using eye shadows (different shades of violet) and gel liner. For my lids, I simply use silver and black eye shadow.

I hope you like the look I've attached to this message. My boyfriend took the photo in his studio. :) More photos of this look is here: https://www.facebook.com/media/set/... Thanks for this opportunity!
Comments
Photo By