Finding Nemo inspired Lip Art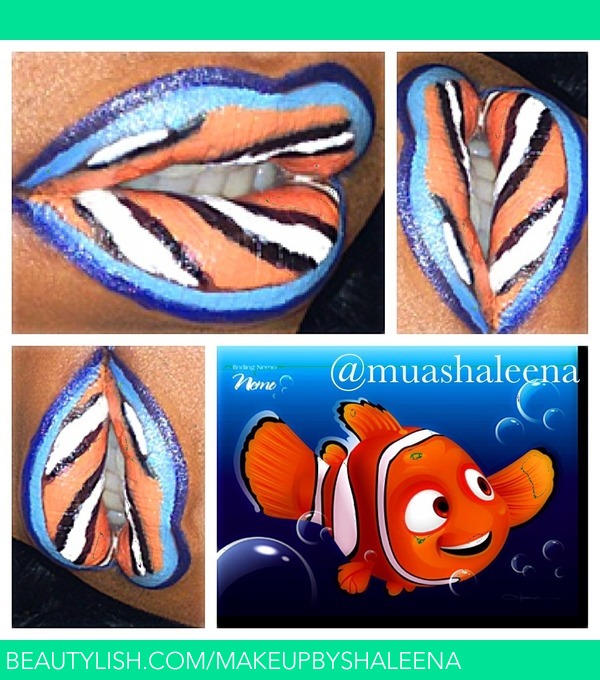 Lol it's one of my favorite movies so I decided to do lip art inspired by it! I used my Make Up Forever Flash Palette to create these lips and the colors. I had to mix colors to get orange and the right blue. But this is what I came up with! Hope you all like!

Follow me on Instagram http://www.instagram.com/muashaleen...
Comments
Photo By