Phaedra Parks Real Housewives of Atlanta Reunion 2013 Makeup Tutorial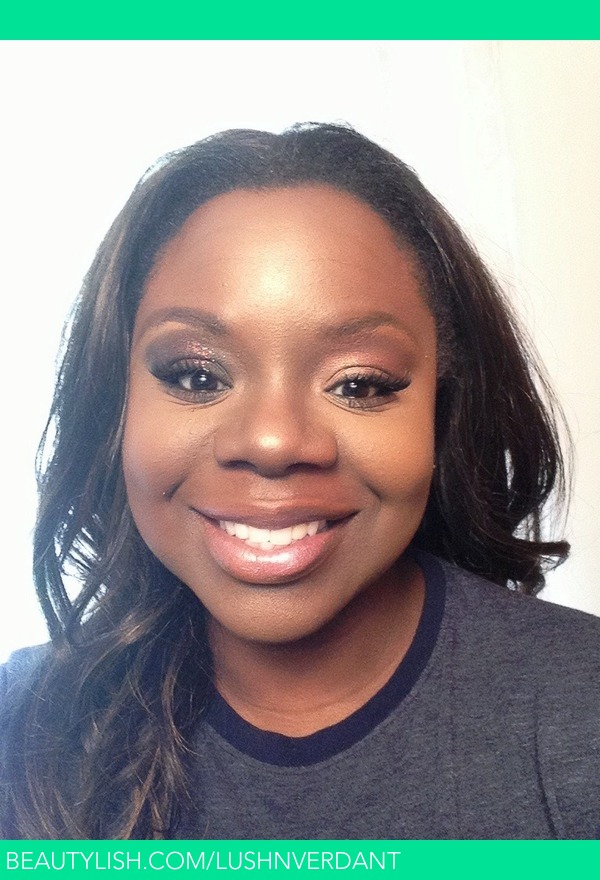 Denise N Verdant demonstrates how to re-create a version of Phaedra Parks makeup from the reality tv show from the reality show Real Housewives of Atlanta Reunion Show 2013.


Thank you so much for liking, watching and subscribing!

Lush and Verdant

Eyes: Kendra Frunch Connection Hydiva
Lips: Pure Bliss
Cheeks: Mud and Kendra

Others:
MAC: NC45 Powder
Coastal Scents Concealer 15 Palette
NYX: Eye Primer

Estee Lauder
Concealer #04

For a full list of Products go to:

https://lush-and-verdant-company.my...
for more tips or information: http://denisenverdant.blogspot.com/
Like me on Facebook:
https://www.facebook.com/pages/Lush...
or
http://www.facebook.com/denise.verd...
Follow me on Twitter: https://twitter.com/DenisenVerdant
Follow me on Google+ : https://plus.google.com/10108728533...
Visit me on my site: http://www.lushnverdant.com/

Spanish: Este está beeeem explicadinho! Espero que fiquem satisfeitas... ´Não se esqueçam de se inscrever no canal!!!
Comments
Photo By