Inside out braid and ballerina bun!! :)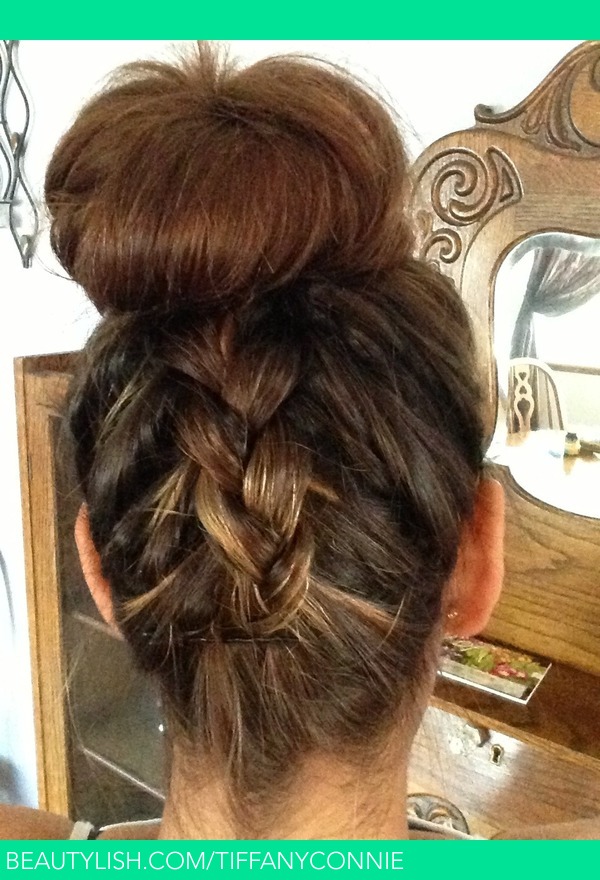 Kinda messy but still lovely. I can't quite explain an inside out bun. However I'm sure there's videos on it!
*Tip: brush your hair while your head is tipped upside down. And have the part where the braid will be still pretty wet! :) have a lovely day lovely ladies :)
**P.s. I am now a new beauty consultant with MaryKay. I'm unable to post pics on here however, if you follow I'm Instagram (info in about section) I will be posting pics on there! :) hopefully daily looks!
Comments