Nude attitude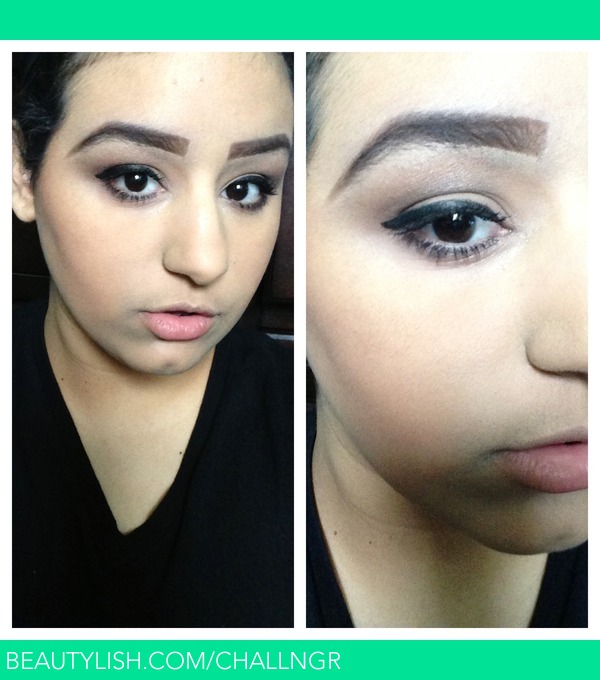 Nude colors and I finally figured out my eyebrows! Took me long enough I found a real cool gem at ulta! I love this look more than any look I do it's versatile for day or night (I just add more shimmer) and I really am happy of this heehee. Simple but good!


Products: Nyx wonder pencil
Nyx concealers purple and green
Nyx eyebrow cake
Loreal eyebrow powder
Nyx liner noir collection
Naked palette 2
Smashbox palette
Urban decay palette
Revlon nearly naked
Loreal bb cream
Maybelline mascaras x3
Ulta eye primer
Elf bronzer/blusher duo
Sonia kashuk face primer

I think that's all of them thanks for looking!
Comments
Photo By