Casual Look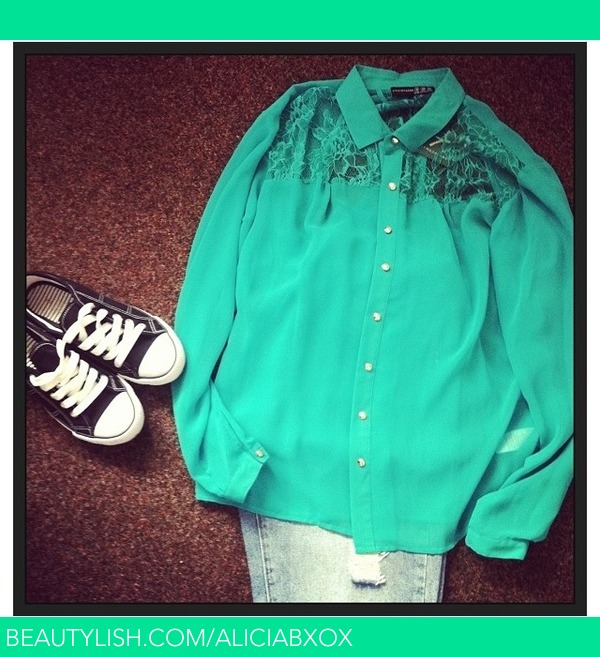 Today's causal look is a mixed looked from the stores, Sainsburys, Asda (George) and lastly Primark..

The boyfriend jeans were £18 from Asdas George collection! The jeans are comfy and easy to put together for a causal or night look! I love the jeans because they are comfy yet fashionable! They are in style ATM!!

The lace green top is from primark, I got it on sale and think I paided £2.50 for the top. The lace adds a bit of girly into the mix, it's floaty and perfect for summer.

The sneakers is from sainsburys, I paided around £16-£20 for them, they are comfy but they gave me blisters the first couple of times I worn them, you could add a pair of heels to the outfit to make it for night time or going for a meal!


Comments