Kiss & Mötley Crüe Gig Lips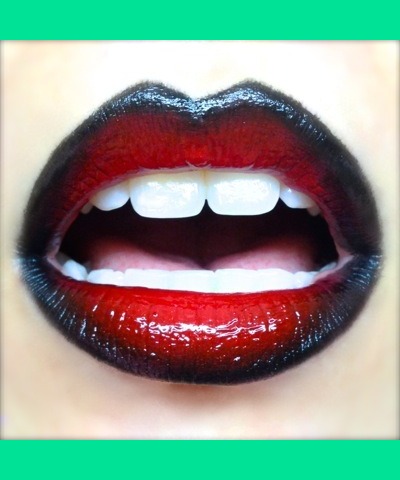 This is the lip look I did for the Kiss & Mötley Crüe Gig. I wanted a really dramatic red and black lip to go with the glam look which has it's own post here, complete with OOTD.

This is the first time I wore my new Lime Crime Candy Apple Carousel gloss and it blended deliciously with the ombre lip I created and the sparkle and shine really punched up the OCC lip tars, NSFW and Tarred.

http://michtymaxx.blogspot.com.au/2...
Comments