Tutorial : Nail Art : Ombre / Gradient / Faded effect.. Perfect for Valentine's day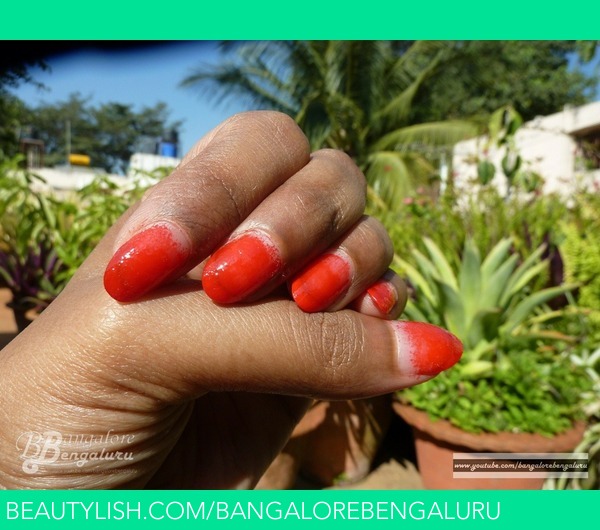 Hi Guys,
As requested :).. Easy, fast nail art tutorial for Valentine's Day!.. When I received requests, this was the first choice that came to my mind.. I hope you like this :D..

Have you tried this effect?...Do share your views with me..Thank you so much for watching my video :D.. Your support means a lot to me :)).. Please don't forget to like,share and comment..

Visit my YouTube channel for viewing this tutorial: http://www.youtube.com/watch?v=4EjF...

.
Comments