New Video!! How To: Chick Ponytail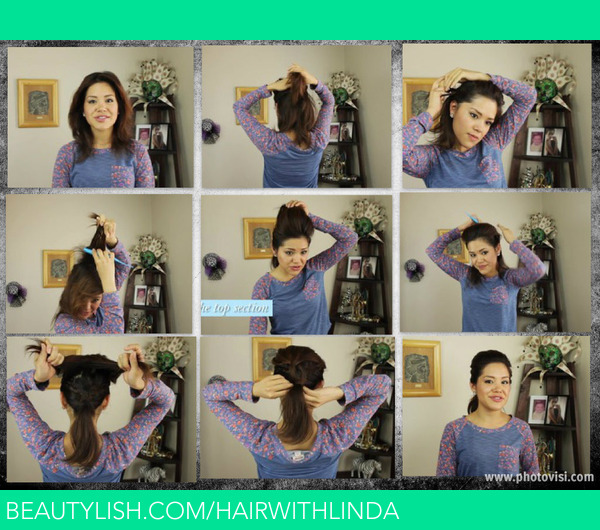 Hey ladies sorry for the wait but I am happy to show you how to do my Chick Ponytail for Spring time. Its easy! Just pick up the products if you dont already have them and take a few minutes to follow these short and easy steps from this video.
As always leave a comment and SUBSCRIBE =) and I am happy to answer any questions that you might have.
Comments