Classic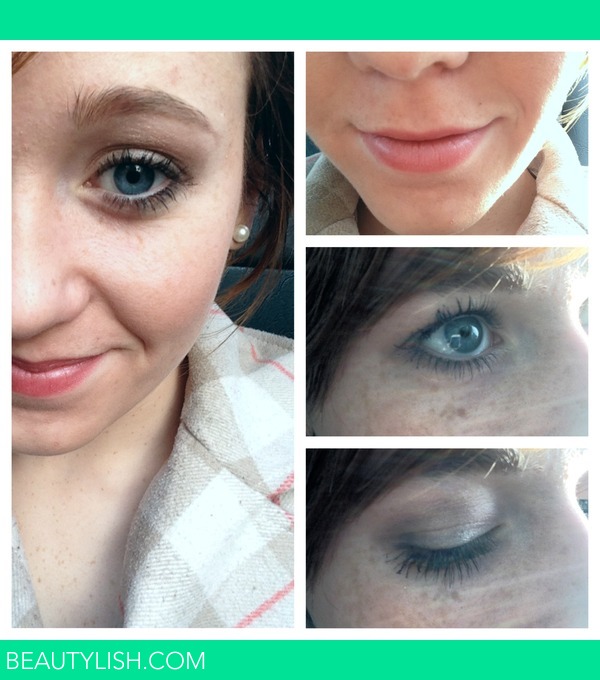 Natural, Classic look by Too Faced Boudoir Palette
LOOK ROUTINE:
FACE:
Apply Cover Girl foundation for conturing. (Mine is a shade darker than my skin tone).
Apply your Bare Minerals powder over face and neck if necessary.
Apply Ulta mineral foundation if needed. (Helps brighten my face).
Apply NYX blush above conturing where the apple of your cheek is. (the part that sticks out the most when smiling!)
EYES:
Apply Satin Sheets from the Boudoir Palette all over lids and up to brow bone.
Apply Sugar Walls ONLY on the lid. Branching out a tad to the outer corner to elongate the eye.
Apply Garter Belt near the lash line, making the line larger as you go toward the outer corner of your eye, and lining your lower lash line.
Apply Ulta Mascara
LIPS:
Apply any matte lipstick (NYX) after your all done! Make sure to blot with a towel or tissue paper to prevent smudges. Also make sure to brush your teeth before using lipstick!
Comments