6 months and 30 pounds. me.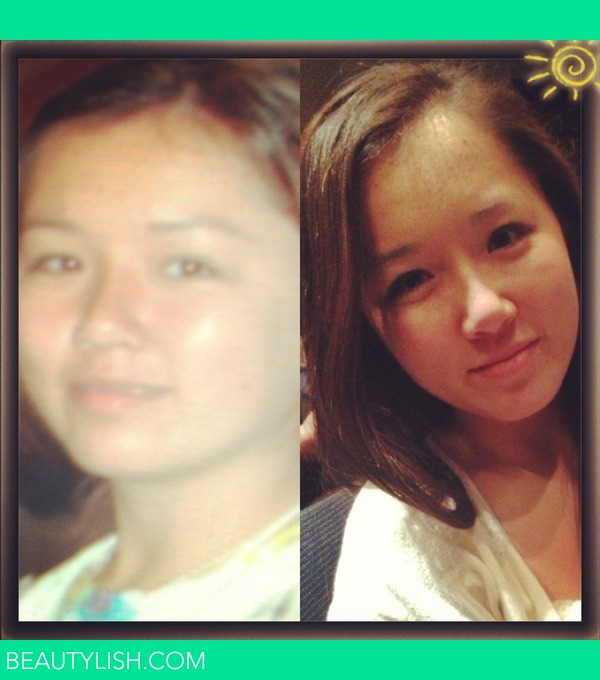 These are both pictures of
Me.
After eating disorders and self harm. I'm recovering, but there are always those times that make me think about the way I used to be. I was the only one standing between myself and happiness. I am only now getting out of my way. No matter what society tells you, you ARE beautiful. And I know close to no one will see this. But if they do, then I'll be glad to have touched someone's life. There is hope for all of us. Just go chase your dreams.
Comments