Envy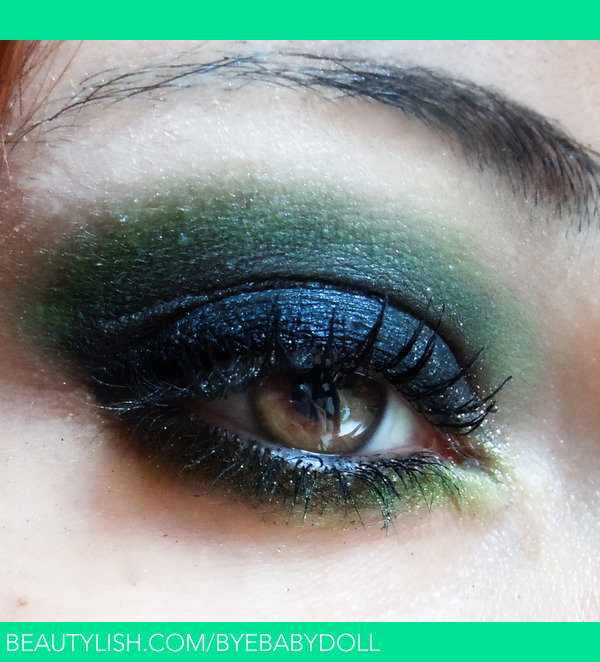 Hey! Wow I haven't posted any look a lot time ago! I'm Sorry. I have been very busy with class and all I have to study.
I hope you like it! And all these people who liked my last looks thank you so much! It means a lot to me :)
If you have any question, please feel free to ask!
XO!
Comments