My Valentine's Day 2013 Manicure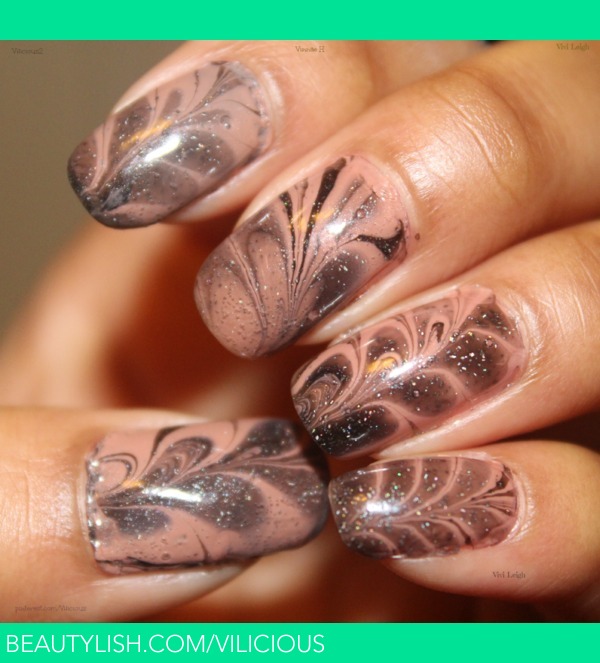 This was the manicure I wore on Valentine's day. I was suppose to upload this picture on Valentine's day, but I kept putting it off until now, haha.

This water marble design was inspired by Mysimplelittlepleasures.

The nail polishes that were used were: Wet n Wild Private Viewing & Zoya Storm.
Comments