Rubykisses Set n forget powder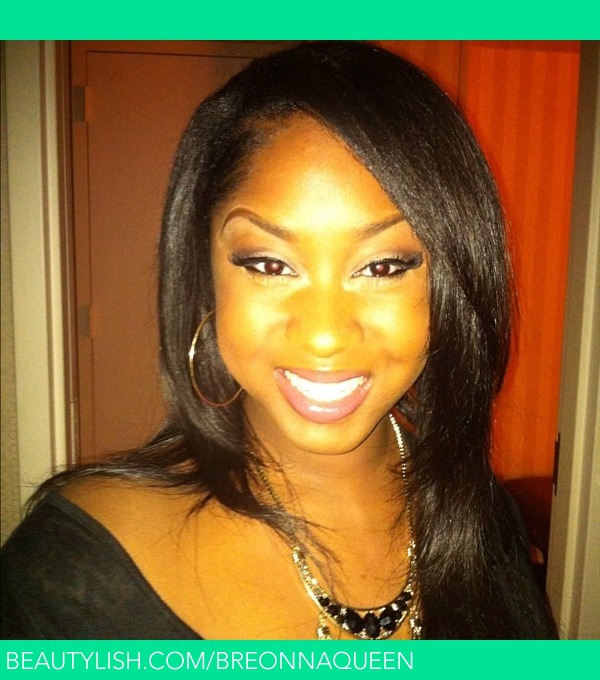 So I tried Ruby Kisses HD Set N' Forget powder for the first time this week and... I LOVE IT! They were all out of yellow which I want (said to be a dupe for ben nye banana) so I had to get earth color. I blended that in with ELF yellow booster and loved how my face looked!

I wish I could of blended it in a little band in the corners (I did my makeup in a hotel and was working with terrible lighting) but I def love this powder!
Comments