Bulletproof Jawdropper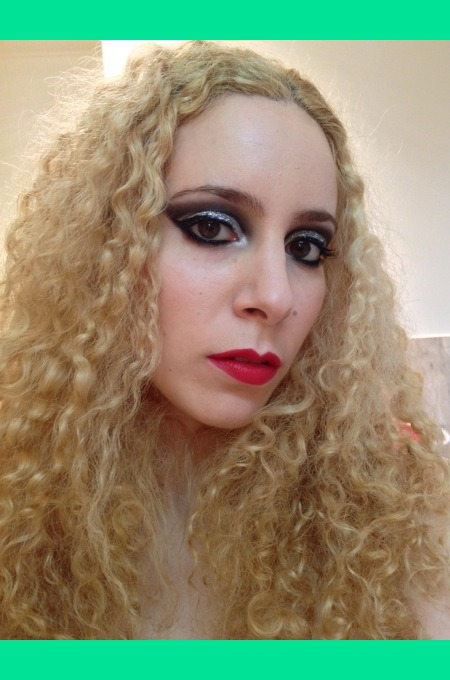 http://michtymaxx.blogspot.com.au/2...

For the new Bond film I wanted to do a very dramatic and glamorous look fit for a Bond girl, but I think I ended up with more of a femme fatale appearance.

I was quite happy with it either way and it was a glitzy, silver spin on my usual go-to look. I couldn't resist using the two types of glitter; Eye Kandy Jawbreaker mixes so well with Sugarpill Tiara and M.A.C Reflects 3D Silver is awesome.
Comments