Broken little Space Case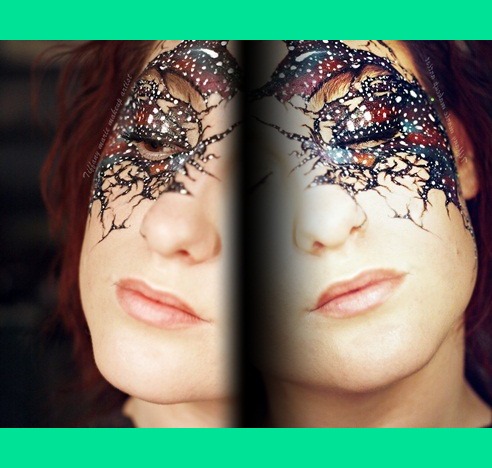 I filmed this the day before thanxgiving and wasn't sure I was gonna share it but then I decided eh, why not
I would like to revisit this idea. Mostly because I would like to get the look a lil more polished and I don't like the shape I created with it this time around.
Direct link to this video http://www.youtube.com/watch?v=HIqI...
Comments