my everyday gothic makeup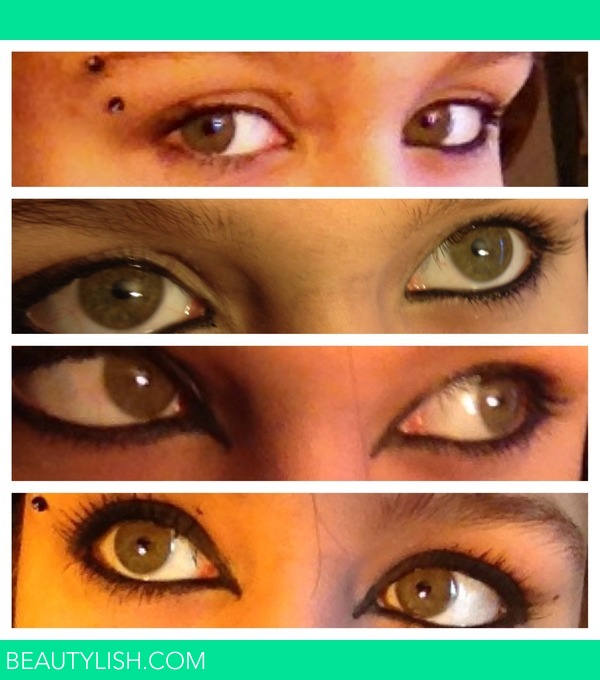 These are pretty much the stages in how I do my makeup
(1) natural
(2) start out with the lower line crease and apply eyeliner (sephora)
(3) start filling in the top crease with your eyeliner. Make it as wild as you want. I put my liner going inward and outward.
(4) eyeshadow and mascara. Then your done!
Tip: if you have thin and small lashes like I do, don't be afraid to apply 2 types of mascara. I don't recommend more than 2 because it will clump.

Comments