Bow Bow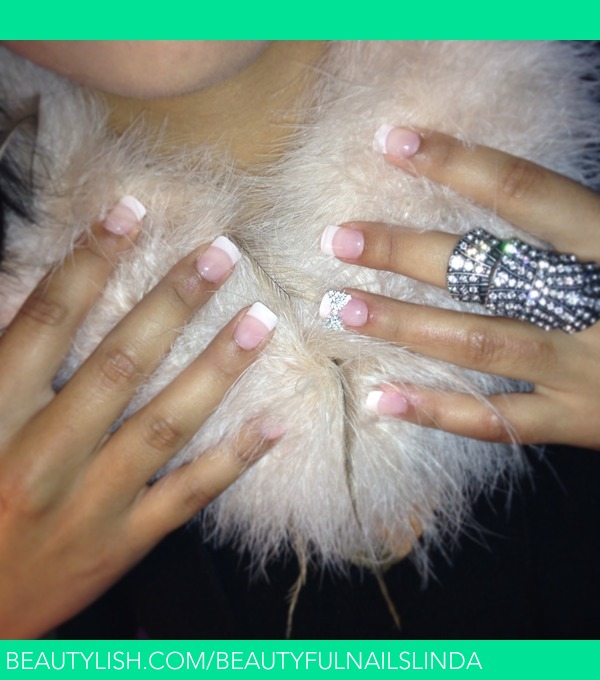 I do this with a Gel american Nails, and a Bow which I use a Glue for to fixe them
If you want to buy this bow! there are 10 bow in! 10% off coupon code for you, the code is VLBK31, If there are 10 orders!
I can offer a free giveaway or contest for you.
the website which you can buy the bow http://www.bornprettystore.com/silv...

Comments
Photo By