Basic french manicure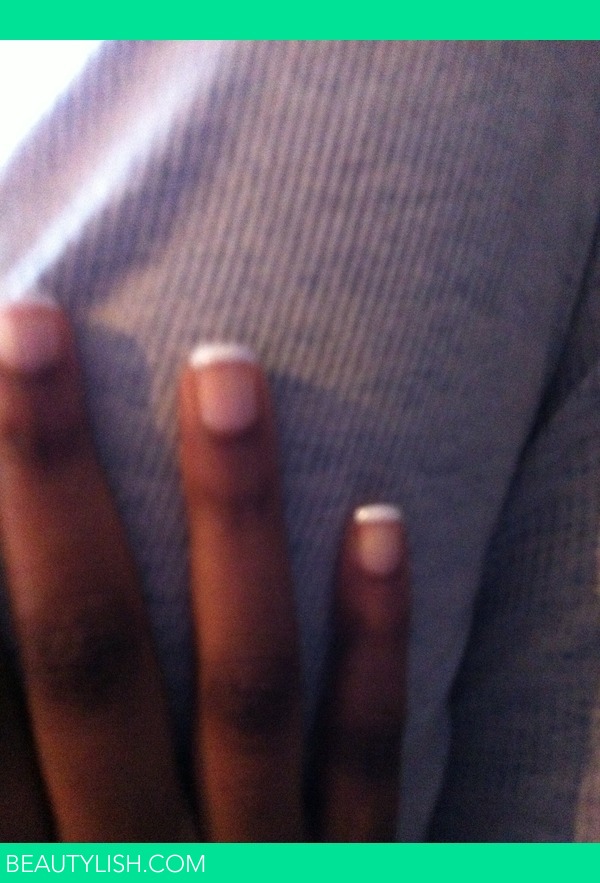 These were so easy to create.
All you need is a steady hand, a UV lamp, UV gel in white and clear and a timer.

For the white I used a UV gel in a pot and not a bottle as it gives a harsher white colour. This is more difficult to use than the gelish bottle polish.
Comments