Purple& Pink Shimmer Eyes.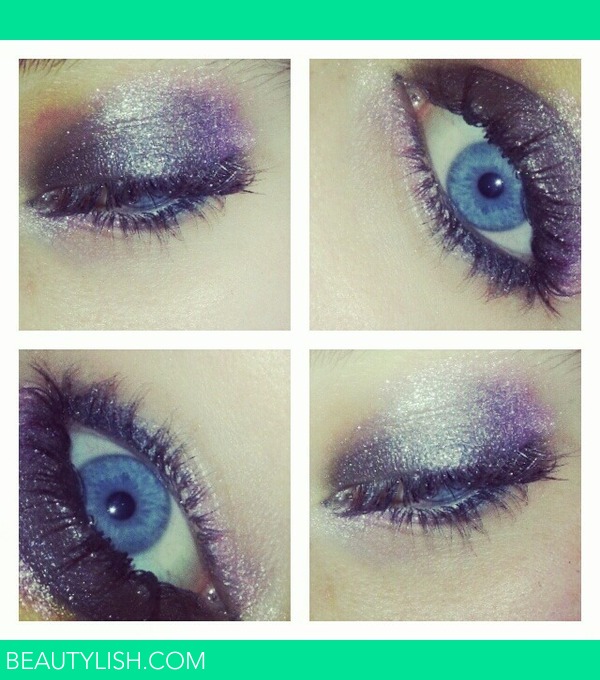 great for partys, nearly Christmas! Are you having a office party yet? This look would be great..
i just used black eye shadow from No7. and BarryM Dazzle Dust in number 58..
just apply black eye shadow and then in small bits add some dazzle dust in the outter corner of your eyes and gradually going to the middle:D
LotsOfLove!♥ -LivGraceG xx
P.S. Im NOT wearing contacts ..
Comments