French Vogue Cover Look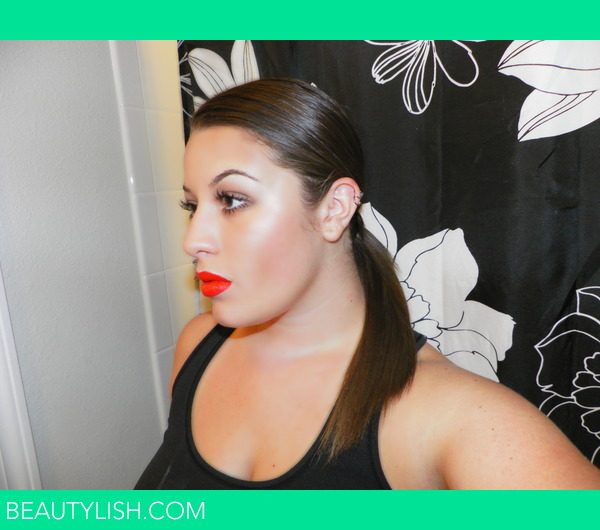 This look I originally saw on Lisa Eldridge's youtube channel when she had her special guest Charlotte Tilbury in a video demo-ing the look she did for this month's French Vogue cover featuring Kate Moss. I tried to re-create it as best as I could, but Charlotte is such an amazing artist I probably can't even hold a candle to her, but here's my attempt anyway!
Product list is on my blog: http://hannahcmakeup.blogspot.com/2...
Comments