Beauty for the Jezebels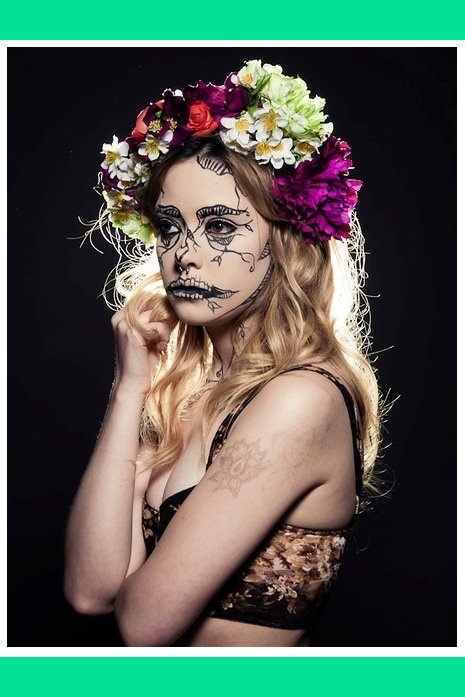 Makeup, Hair and headpiece by Blanche Macdonald Makeup graduate Hannah Journey.
"The idea came from a print I saw on tumblr: http://bit.ly/OHZXqc I reinterpreted it into real life using the face as a canvas. To create this, I used a thin liner brush and Maybelline gel eyeliner!"
Comments
Photo By