"Eye" Candy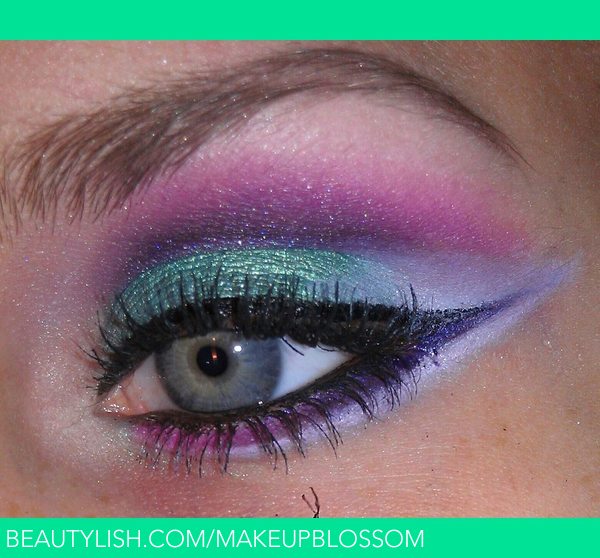 Not sure what the black thing is at the bottom of the picture! It's in my camera lens!! :(
For the green I used "Edgy Emerald" from Maybelline's Color Tattoo Eyeshadow
For the pink, I used Coastal Scents 88 Palette in the hot pink shade.
For the purples, I used Maybelline's Color Explosion Eyeshadow Palette in "Amethyst Ablazed"
For the white, I used NYX Jumbo Eyeshadow Pencil in "Milk."
Comments