Purple Dimonds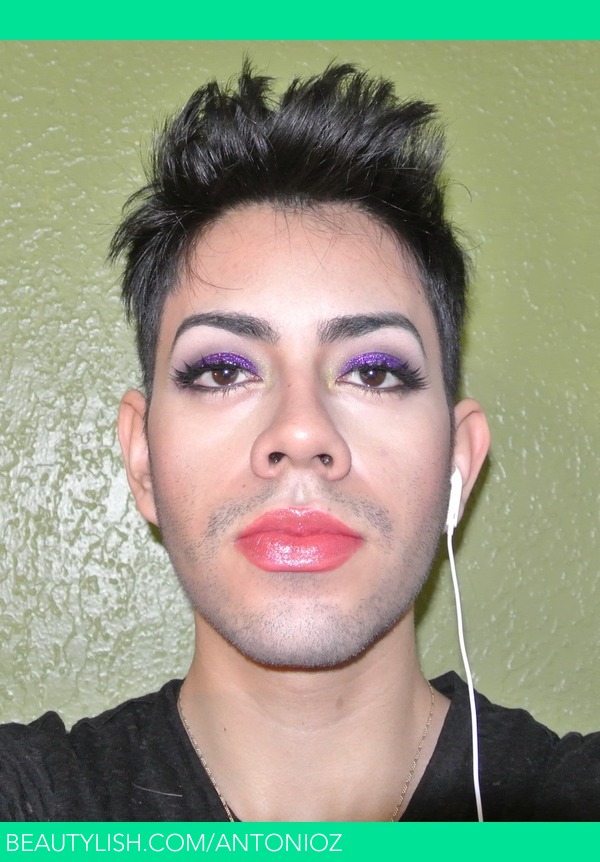 Classy and color for new years eve!?
who says you can't, I used puerple because is a color that works on most skin colors and eyes as well, but feel free to use whatever color you like, just make make sure is safe to use on the eyes. Also on the lower lashline I used a golden pigment from coastal scents that's calledgold dust, very pretty :-)
For lashes they are spiky, but mi lashes are medium length, so you can use whatever suits your eyeslashes.
to countour I used a Ben Nye creme foundation that is very dark, just blend it well enough.
Comments