Blue shadow for Blue eyes.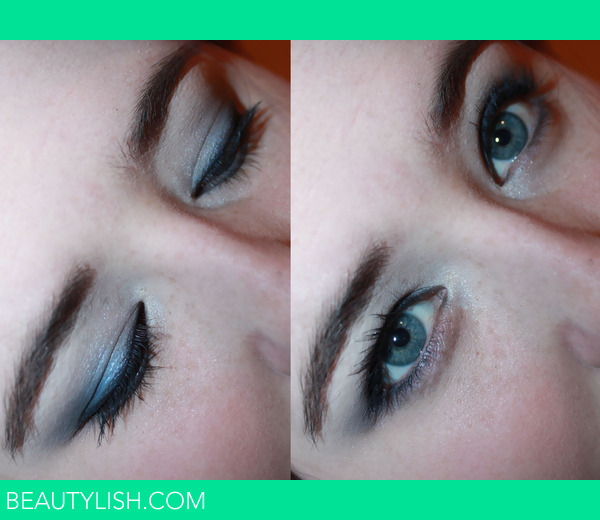 For Christmas I got a lovely blue eye shadow palette and have been using it ever since I got it. I just love how blue shadows make my eyes look bluer. The blue eye shadows came from B.Vain Stormy palette. (You can find it at Chatters hair salon in Canada.)
Comments
Photo By

Stewiacke, Nova Scotia, Canada.