Prom season!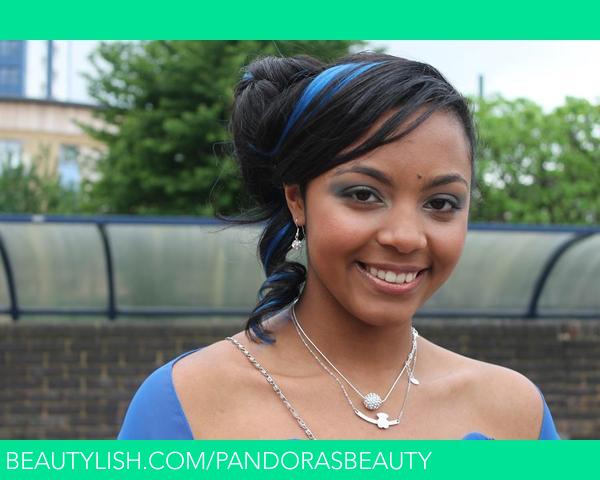 Its prom season!

Here's my beautiful cousin Keila at her graduation & prom night.

I did her make up for her special day.

Keila being a just seventeen I tried to keep the make up minimal and somewhat natural. Fortunately for me, she has great skin! so I skipped the all-over foundation application I would normaly do and only covered the blemishes. I then applied a lighter coloured concealer under her eyes to make them "POP!". Then I applied blusher from the apples of her cheecks to her temples in a sort of tear shaped motion. I applied a light blue shimmering eyeshadow on her outer corners of her eyes, mascara on her eyelashes and gold shimering eyeshadow near the tear duct. Shimering gold lip gloss was lightly applied on her lips & eyebrow gel was added to keept her eyebrows in place.
Comments
Photo By