Lavish Dream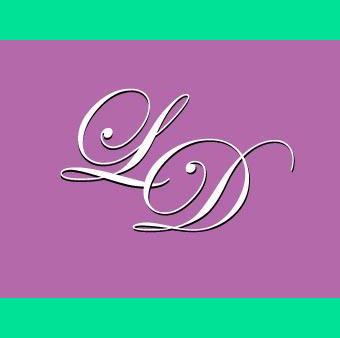 Lavish Dream clip-in Hair Extensions are ultra-luxurious, crafted from 100% Remy Human Hair. Subscribe to our YouTube channel for amazing video tutorials on the hottest hairstyles!

Mission

✿ Lavish Dream strive to be your source for the latest hair & beauty trends, as well as easy-to-follow YouTube tutorials. Our mission is to inspire you to create a Lavish look for any occasion in the comfort of your own home. ✿

Description

Hello Beautiful! If you are looking for luxurious, silky soft, ready-to-wear hair extensions, then Lavish Dream hair extensions is the right choice for you! Choose from our most popular hair colors to match your own shade, and from 120g or 160g sets to get the right look for you! Whatever your preference, Lavish Dream will bring out your most gorgeous hair!


Comments