Jungle Red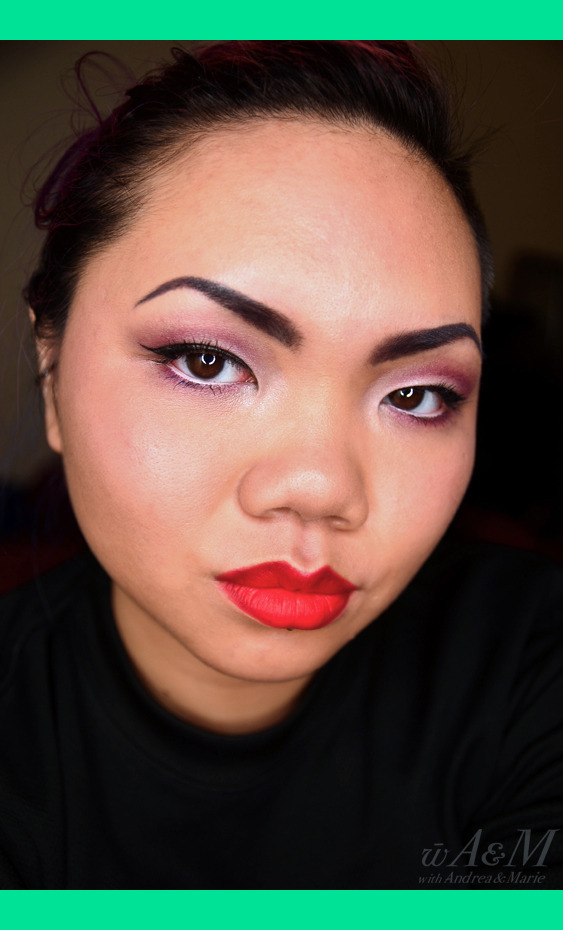 Now who said i can't do classy?
Trying out my Nars Jungle Red lipstick that i got at their pre-launch event in Singapore. I love the texture and the smell.
My roots have grown out, so when i tie it into a bun, i dont look like a rainbow alien anymore.
Comments