Bella Swan Inspired Makeup Look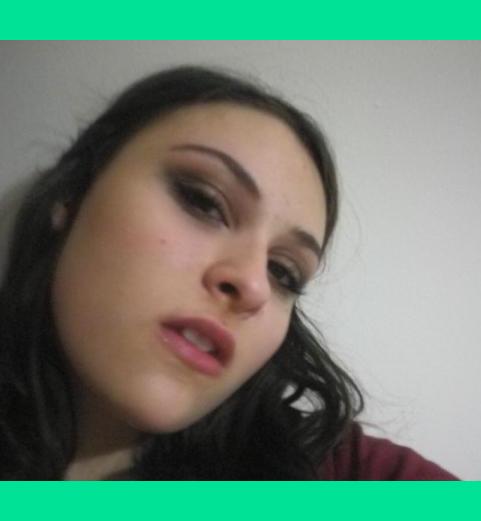 Instructions...
Face
Start by prepping your skin with face cream. Then apply PRIMED & PORELESS FACE PRIMER by too faced all over your face. Then apply foundation MINERALIZE SATINFINISH SPF 15 FOUNDATION all over your face with stippling brush. Then apply concealer from the NATURAL FACE PALETTE by too faced. Now set your foundation with BLOT POWDER PRESSED by mac. Contour your hollows of your cheek with NATURAL FACE PALETTE by too faced. And finished by applying a blush from NATURAL FACE PALETTE by too faced.
Eyes
Apply any primer you like then swipe on the entire lid AMBER LIGHTS eye shadow by mac. And then apply TEMPTING eye shadow by mac on your outer corner and create a light contour on your crease with the same colour. Then create one thin line on your lash line with PENULTIMATE EYE LINER in rapidblack by mac. Curl your lashes and apply mascara LASH INJECTION MASCARA in PITCH BLACK by too faced.
Lips
On your lips apply first lip balm or lip butter of your choice. Then apply SILKY-FINISH LIPSTICK in GOOD-TO-GO by benefit.
and done you finished the look.....
Comments
Photo By