Smokey Robinsonnn 2.4.12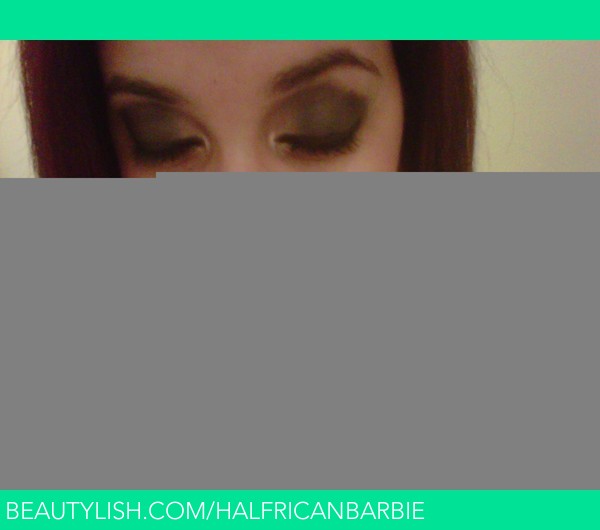 Makeup done by the fabulous LovelyLin (http://www.beautylish.com/LovelyLin), my twinny on the right!

Linda used "All that glitters" eyeshadow by MAC in the inner corners and "black" eyeshadow by NYX.

For my brow bone area she used "vanilla" eyeshadow by MAC and on my cheeks, "Springsheen" blush by MAC.

For the eyeliner I applied my own MAC "Black Track" fluid line gel.
Comments
Photo By