Color Club Neon Nail Polish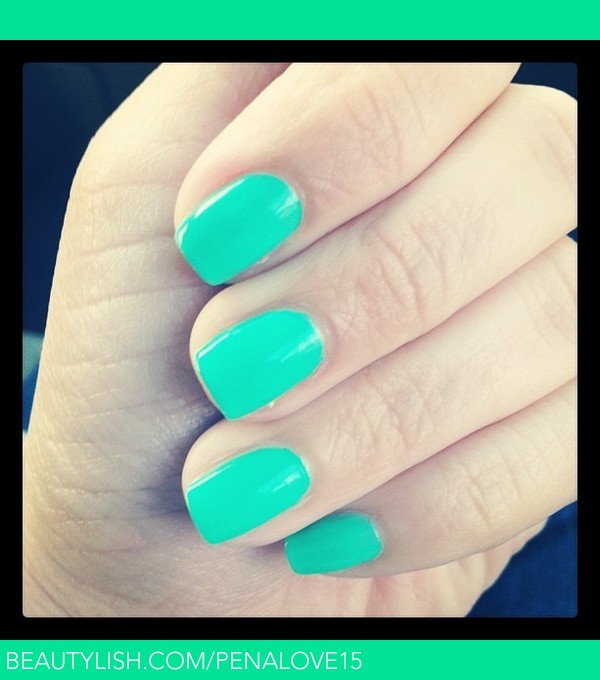 Received from BirchBox
AGE OF THE AQUARIUS
I love the nail polish. I received a mini version of "Age of the Aquarius": Go figure that I am an Aquarius to begin with. I would recommend this product most definitely. This usually cost around $8.00. This is a great color as well. Used it for St. Patricks Day.
Comments
Photo By