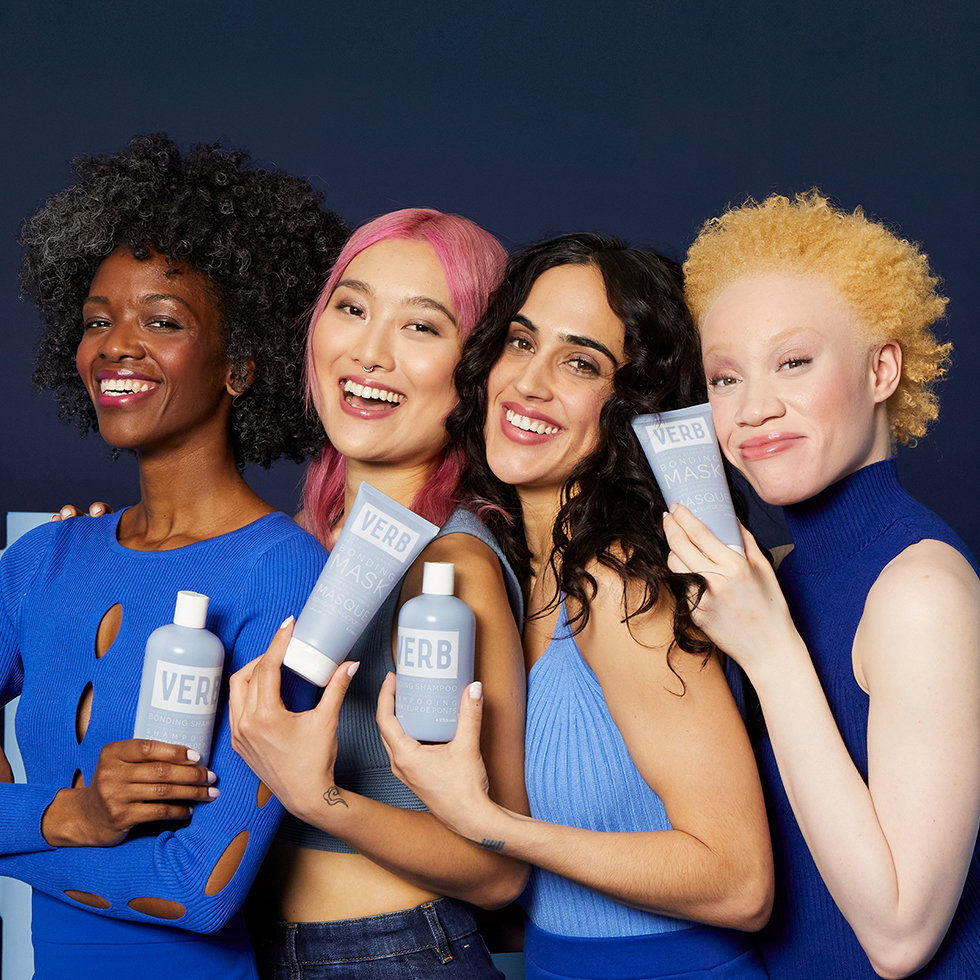 Unbreakable Bonds
A bonding collection formulated with an amino bond complex, rich mafura butter, and a blend of marine botanicals to give strands a protective boost.
Key Ingredients
---

Amino Bond Complex
Helps re-link broken protein bonds in hair

Mafura Butter
Helps restore damaged hair and prevents breakage

Marine Botanicals Blend
Dense in nutrients and minerals to help keep hair healthy
Verb
Cleanse your hair with this shampoo to help relink broken bonds while strengthening your hair strands for visibly smoother, shinier, and healthier looking hair.
$20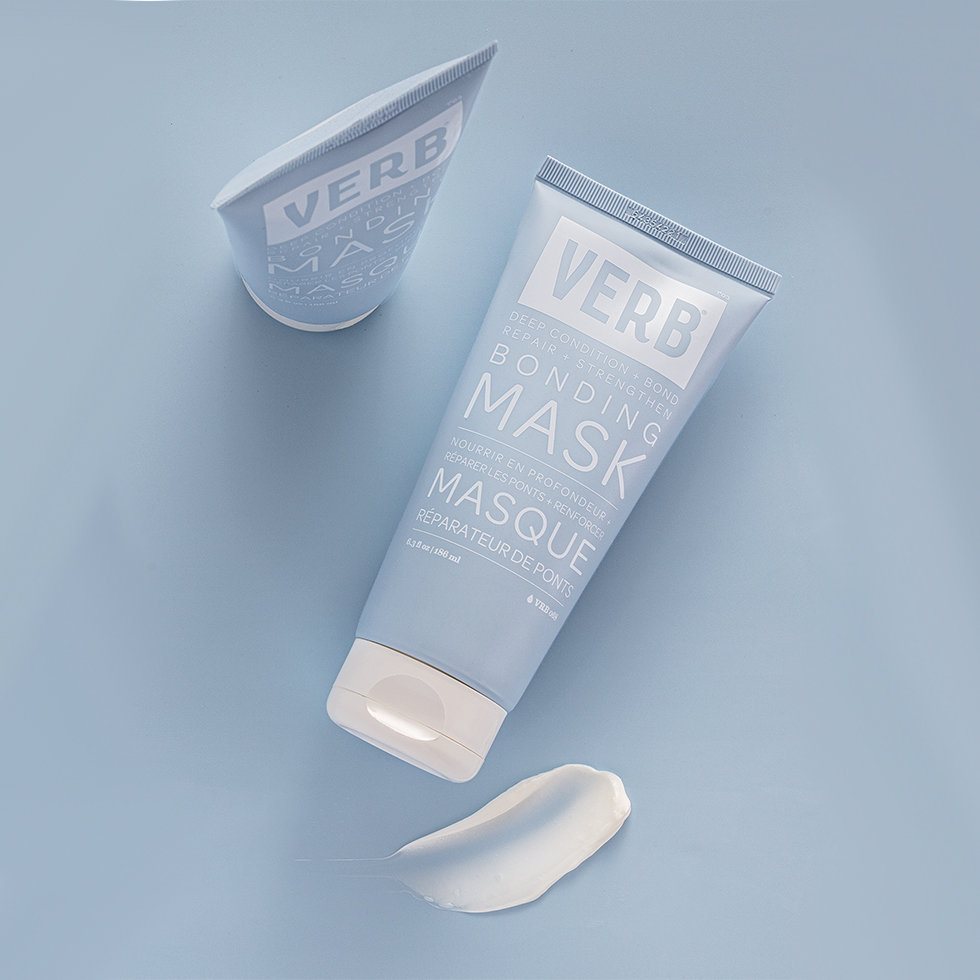 Verb
Made for all hair types, this restorative mask has twice the bonding power to help repair bonds, detangle, and soften your hair.
$20