Back In Stock
Sold-out Sonia G. brushes have landed—shop your must-haves before they sell out again.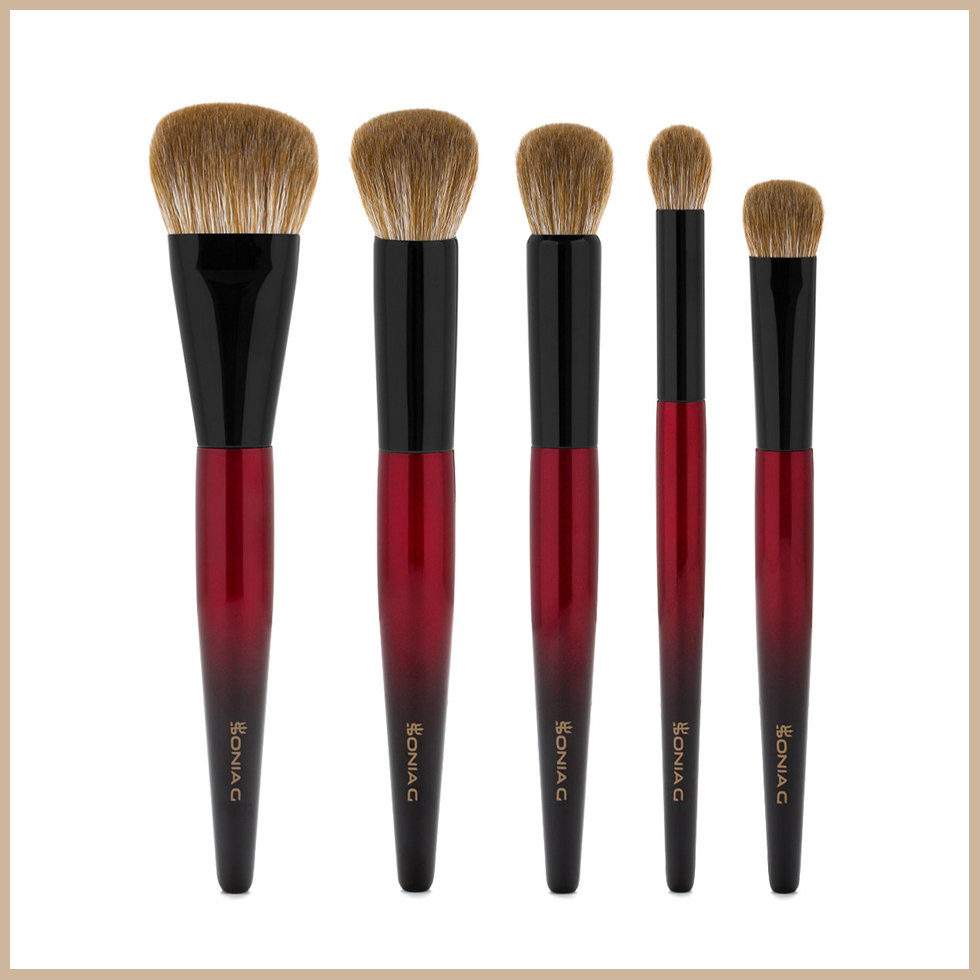 Sonia G.
Five handcrafted complexion brushes, specially designed for cream and liquid products.
$225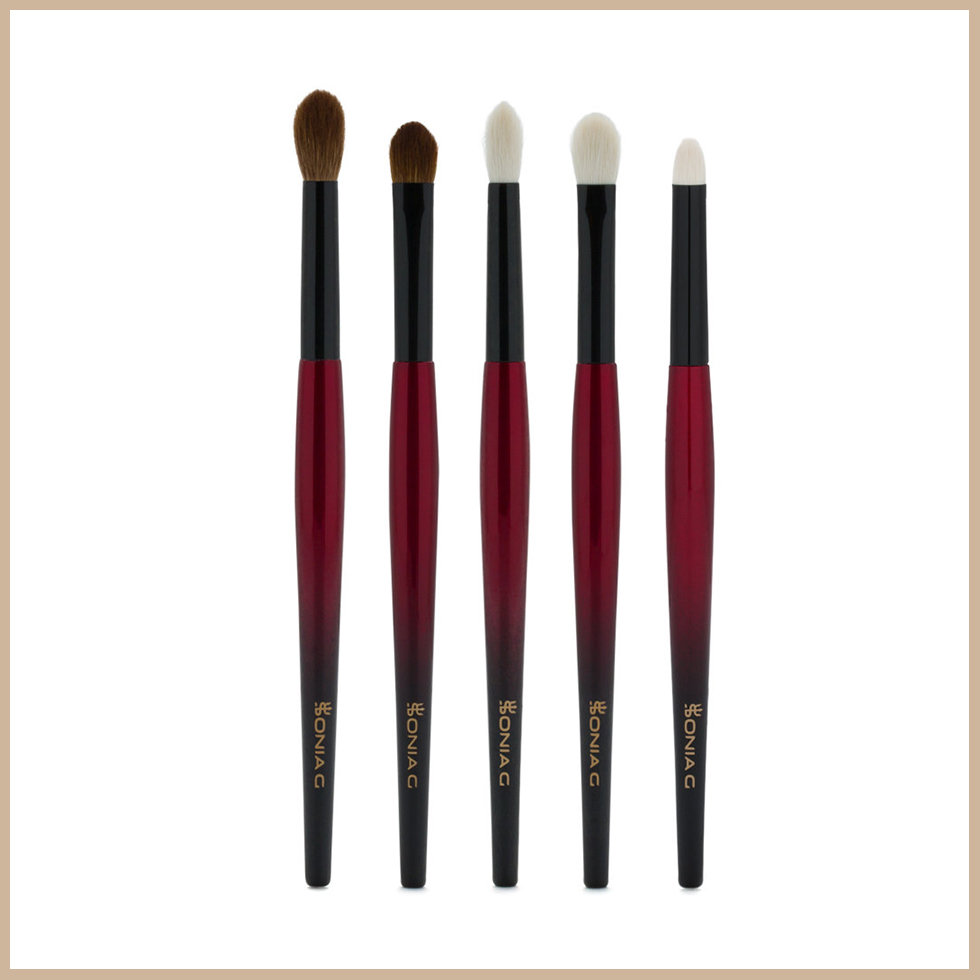 Sonia G.
Elevate your eye makeup with these essential brushes for blending, smudging, and more.
$150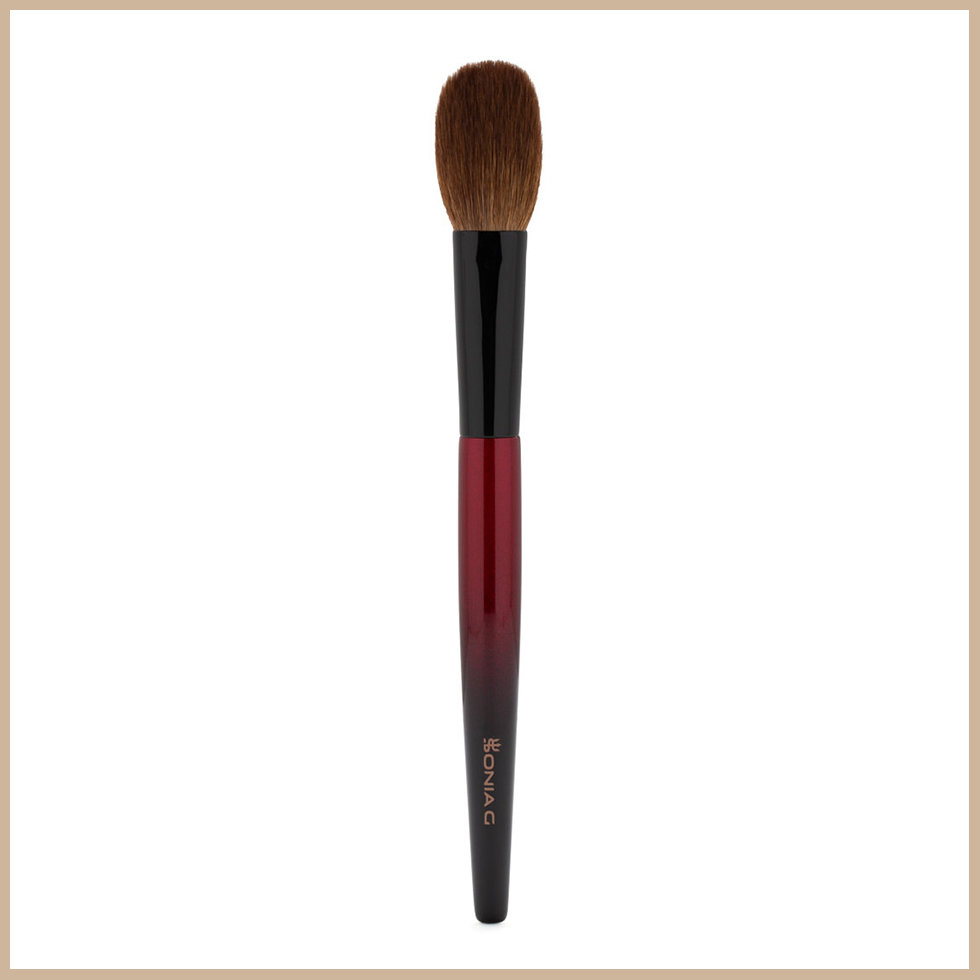 Sonia G.
Design the perfect blush, contour, and highlight for your look with this multipurpose brush.
$46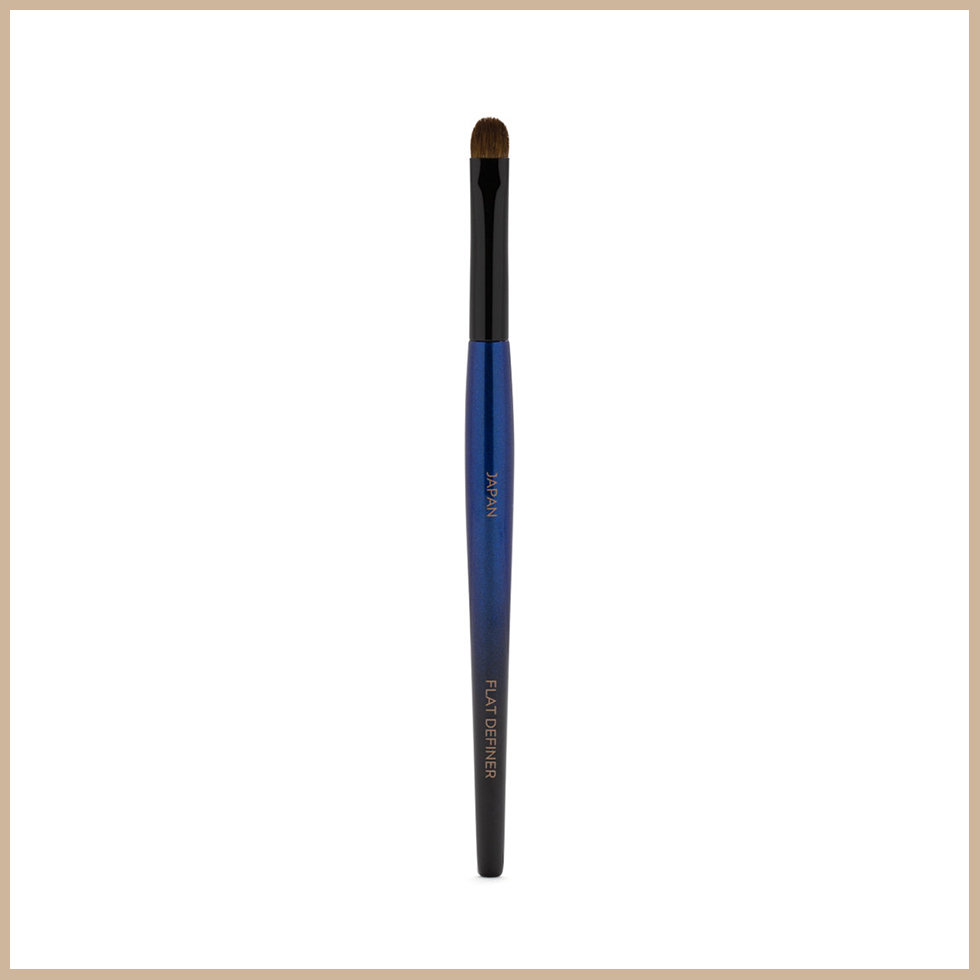 Sonia G.
A flat pencil brush for defining eyes, precision shading, smudging along lashes, and more.
$28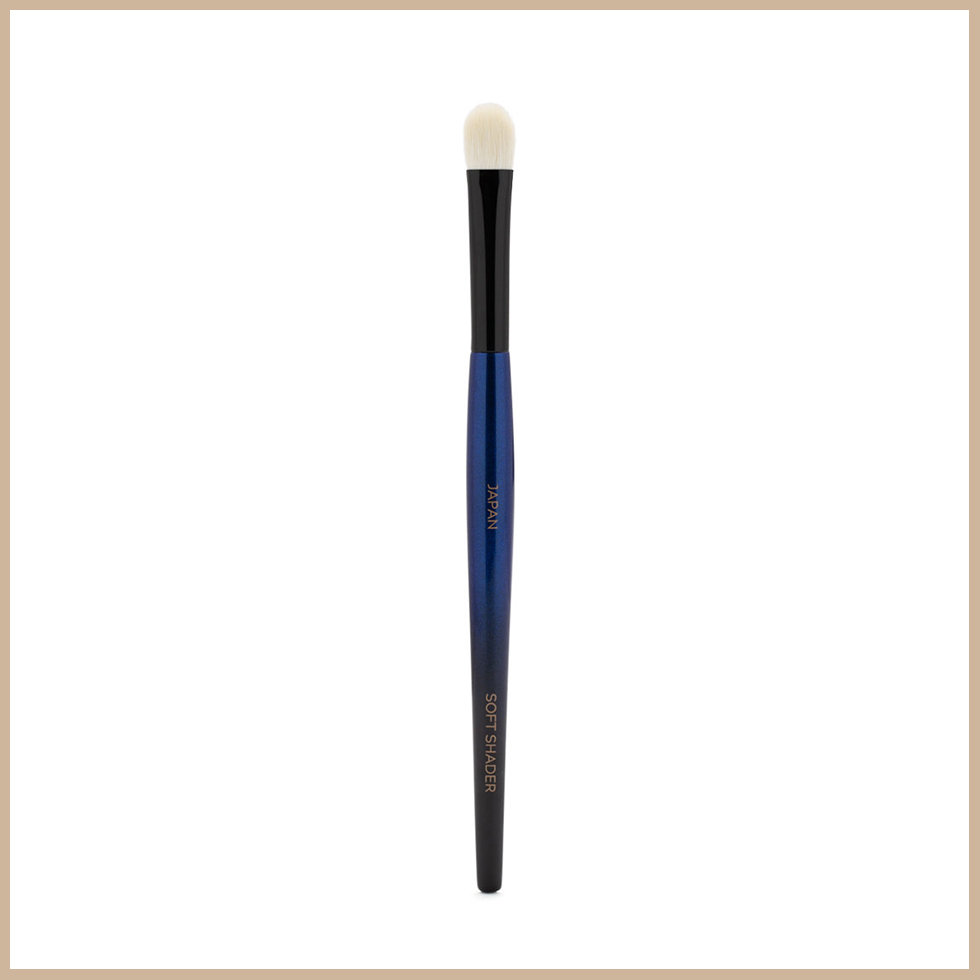 Sonia G.
Lay down eye shadow flawlessly with this flat brush designed for precise placement of creams and powders.
$34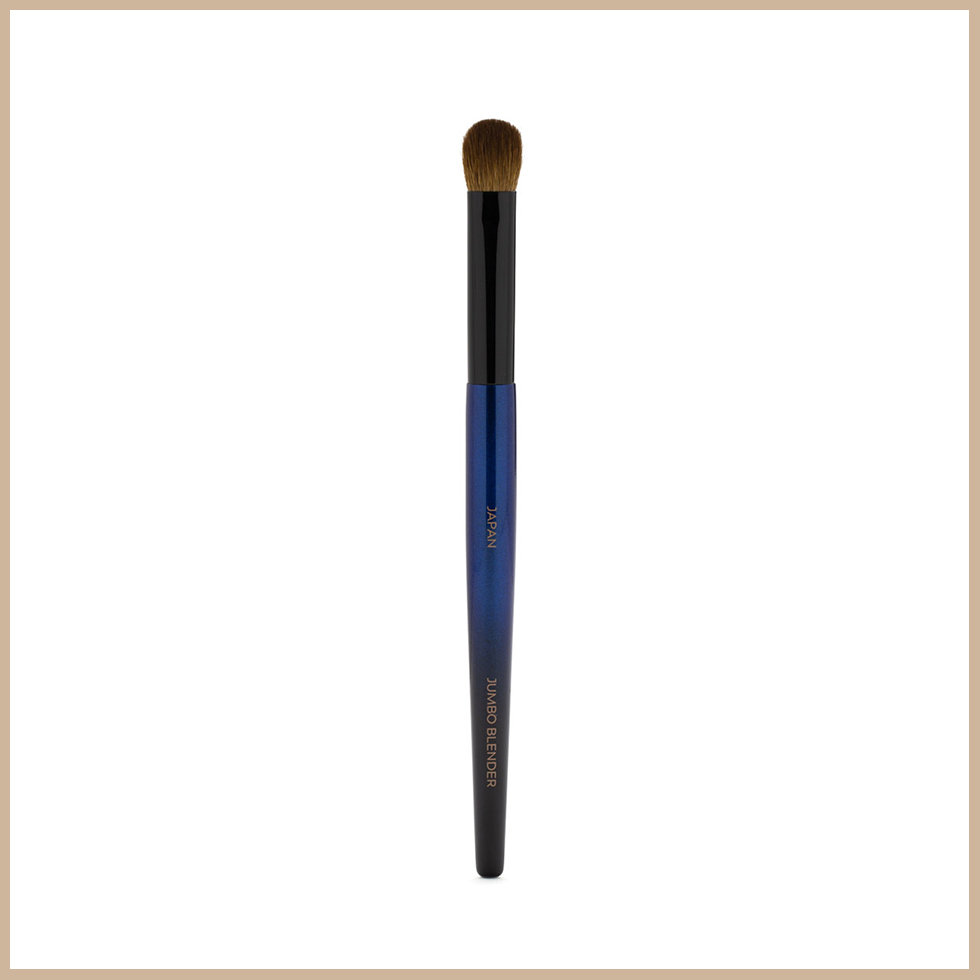 Sonia G.
Create the perfect base for eye shadow looks with this all-over blush that blends seamlessly.
$38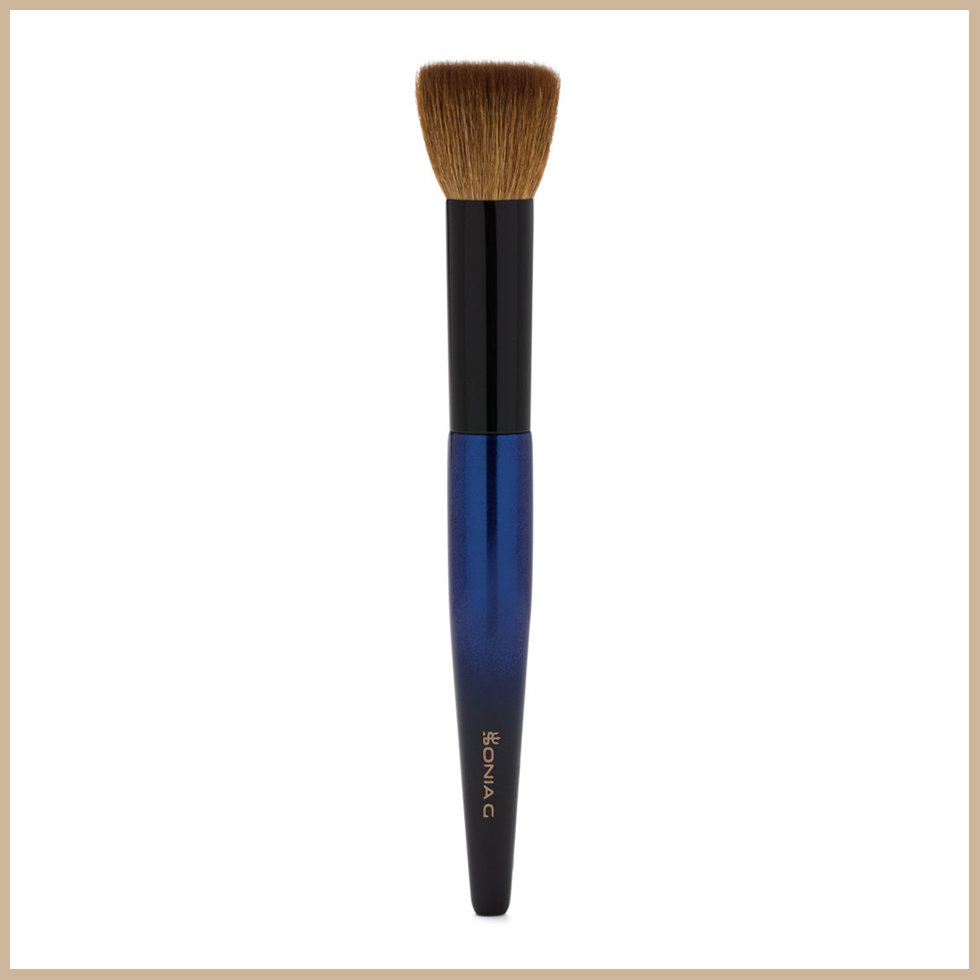 Sonia G.
A small buffing brush that blends pressed and loose powders without disturbing makeup underneath.
$70