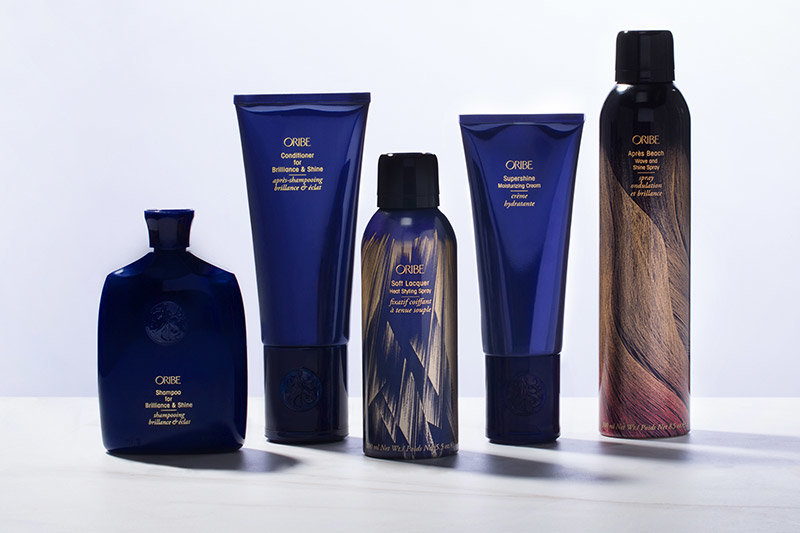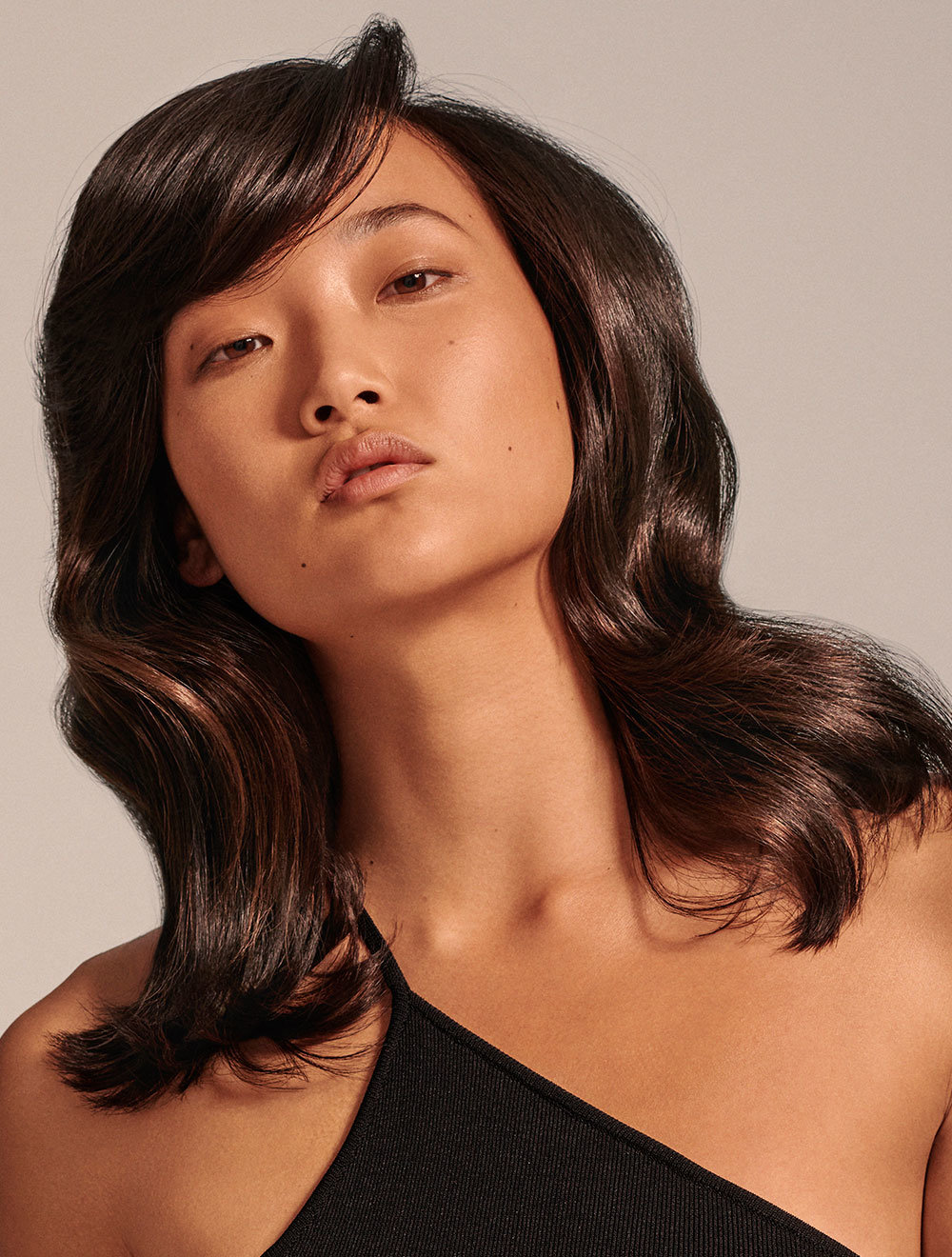 Luxurious luster and spellbinding shine.
---
Cleanse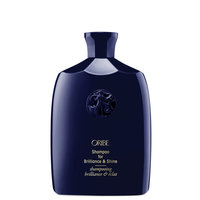 Lather up for lasting luster and elegant polish. This moisturizing shampoo highlights hair with a brilliant, illuminating sheen. Extracts of amber, silk, and pearl deliver truly spellbinding shine while protecting from damage. For daily use.
8.5 oz
$49
Condition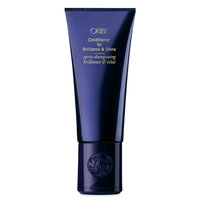 This polishing treatment magnifies shine and un-teases tangles for a soft-as-silk finish that's irresistibly touchable. Botanical extracts fortify the hair shaft and protect from heat and environmental damage.
6.8 oz
$52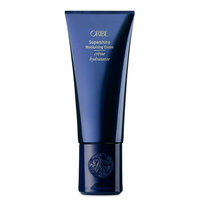 A luxe reinvention of leave-in conditioner, this supreme cream quenches thirsty hair to calm frizz, elevate shine, and restore sumptuous softness. Designed for medium-to-thick and extra-long hair.
5 oz
$52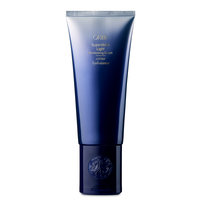 All the benefits of the original Supershine, redesigned for fine-to-medium hair that craves weightless moisture. This luxe leave-in conditioner lightly hydrates to calm frizz, elevate shine, and restore sumptuous softness.
5 oz
$52
Style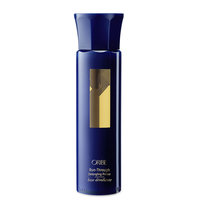 Instant gratification: This lightweight conditioning detangler primes hair for glide-through combing, leaving strands soft and incredibly touchable. The cuticle-sealing formula protects hair from damage caused by heat styling and comb-resistant knots.
5.9 oz
$37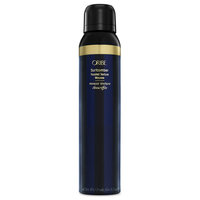 Sexy, surfed-in hair is no longer the domain of beachgoers in tropical climates. Texturize your tresses with this hydrating mousse for perfectly imperfect separation and a beachy, tousled look.
5.7 oz
$39
Finish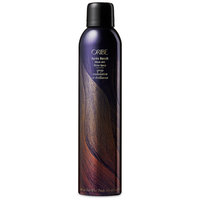 Get beach-to-bombshell hair—tousled, touchable waves with sun-kissed shine—without the salty stiffness. This moisturizing spray uses rich extracts and exotic oils for sultry texture and light hold.
8.5 oz
$44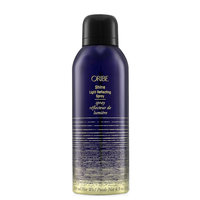 Shine light, shine bright. This light-as-air glossing spray—infused with argan oil and lemongrass—brilliantly illuminates, enhancing color and highlights while taming frizz and flyaways. An instant shot of starshine.
4.9 oz
$39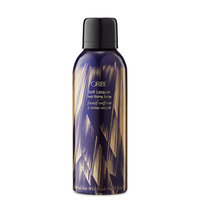 This high-gloss, heat-protective finishing spray delivers patent sheen with a silky-soft feel. The perfect polished top coat, it can be left untouched for a lacquer finish, gently mussed for flexible texture and shine, or used with hot tools for sealed-in shimmer.
5.5 oz
$36