Real Results
---
Redness & Blemishes
Neutralize redness from rosacea, broken capillaries, blemished, irritated skin, sun damage, and age spots with these anti-aging products.
Why We Love IT: These full-coverage products never feel heavy. They wear without creasing and give the skin a hydrated, flawless finish.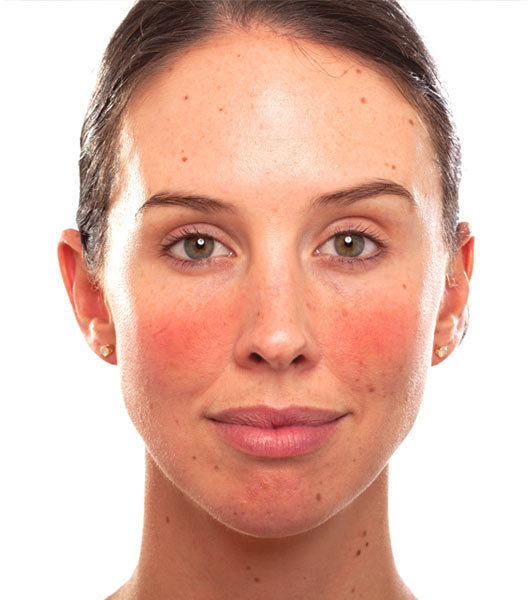 Real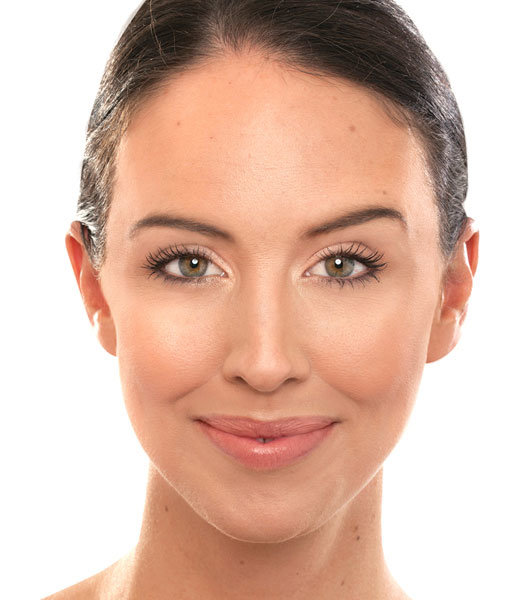 Real Results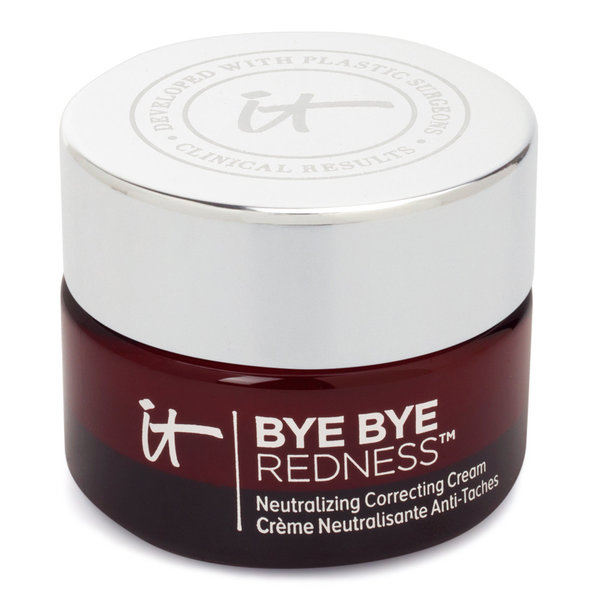 Bye Bye Redness Correcting Cream is a red neutralizing and correcting cream that will cancel any redness in your skin from view. From rosacea, broken capillaries, blemished skin, age spots, and more – IT has got you covered. Infused with soothing ingredients such as anti-aging Peptides, Collagen, Colloidal Oatmeal, Hyaluronic Acid, Aloe, and Avocado. Wear it alone or under makeup for radiant and flawless skin.
11 ml / 0.37 fl. oz
Watch the Tutorial<
More Solutions