Between formulations and brush shapes, these mascaras do it all. Each one is packed with ingredients proven to increase lash length.
Why We Love IT: Paraben- and fragrance-free, even people with sensitive eyes will love them.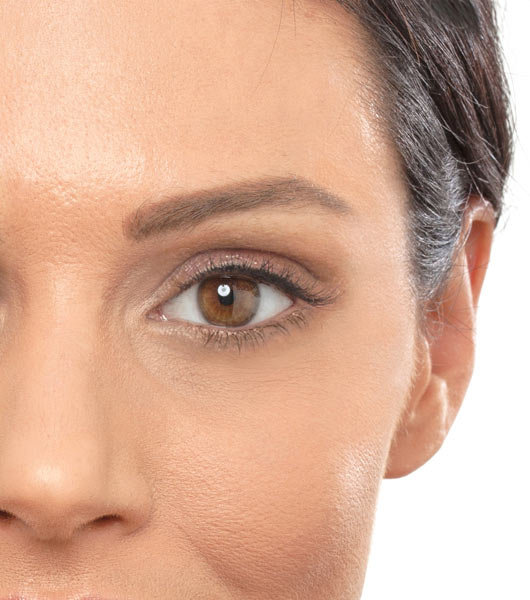 Real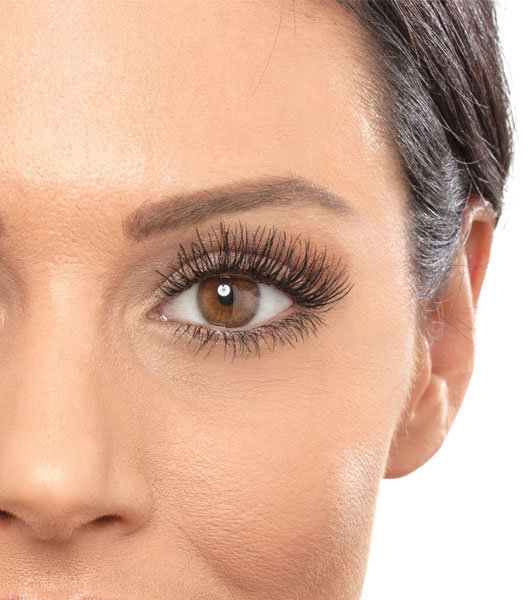 Real Results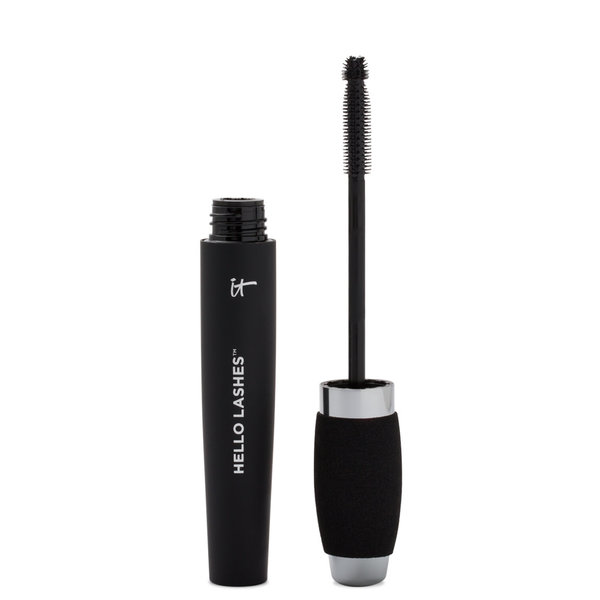 Get your most dramatic and full lashes with a rich black pigment that lasts all day and never flakes or fades! The triple brush lengthens, curls, and separates lashes. Clinically proven to increase lash volume by 430%, this innovative formula utilizes a blend of lash-enhancing and conditioning ingredients including Peptides, Collagen, Jojoba, Green tea, and Vitamins A,C, E, and B5.
9.9 ml / .33 fl oz
Watch the Tutorial<
More Solutions