Real Results
---
Hyperpigmentation
Hyperpigmentation is no match for these color correcting products. Each delivers full coverage and contains ingredients to nurture healthy skin.
Why We Love IT: These highly pigmented products cover absolutely everything and deliver a natural texture that hydrates the skin throughout the day.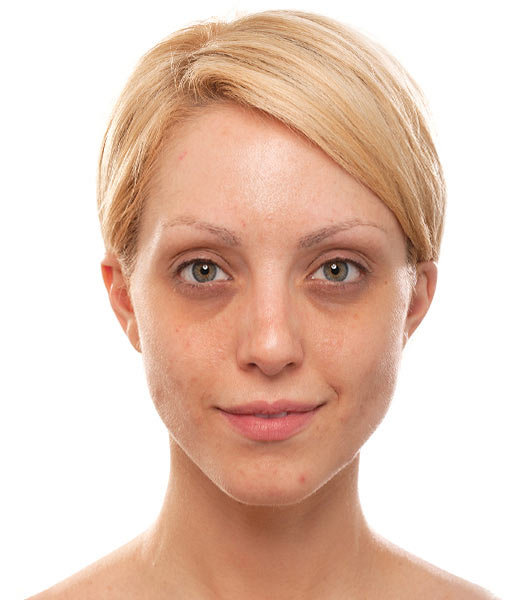 Real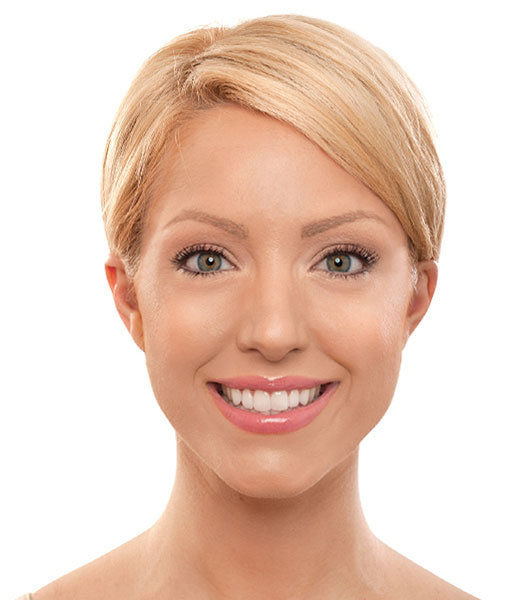 Real Results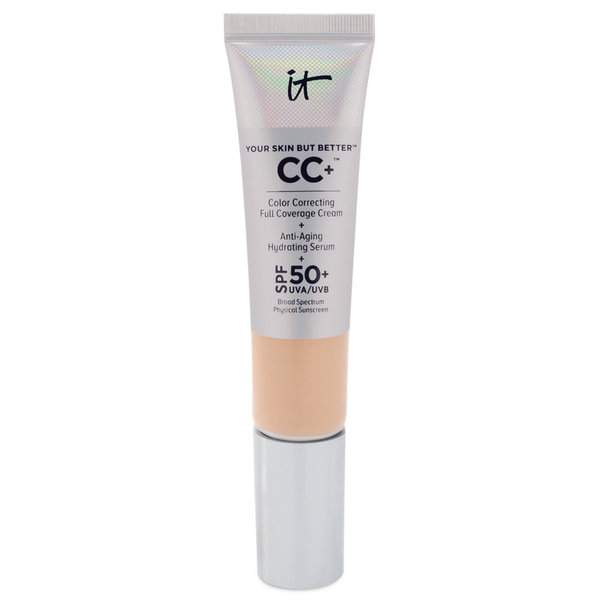 This highly pigmented multi-tasking product is your full coverage foundation, brightening color, anti-aging serum, pore minimizing primer, dark spot corrector, moisturizing day cream, and UVA/UVB broad spectrum physical only SPF 50+ all in one step! No creasing or cracking and it's infused with cutting edge anti-aging technology and skin-loving ingredients for long-term skin care benefits. Clinically proven to improve skin texture, brightness, discoloration, and skin hydration.
32 ml / 1.08 fl oz
Shade: Light Medium
Watch the Tutorial<
More Solutions