Join Anna Sui and Minnie Mouse as they celebrate the season with a collection of Limited Edition items featuring Minnie Mouse singing, performing, and shining like a star!
Rock n' Roll or Romantic?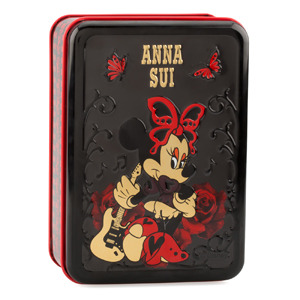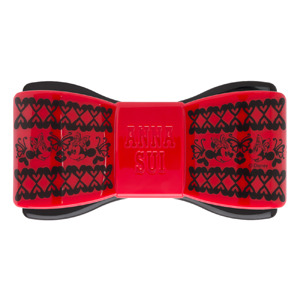 Whether you're in the mood to rock out or sing a romantic ballad, there's a kit for you! Each collectible tin comes with an adorable bow-shaped eye shadow compact and a cute Minnie Mouse-shaped lipstick! You'll be ready for center stage in no time.