Welcome to the Beautylish Yacht Club
Photographs by Luke Beard
Most orders begin their journey at the Beautylish Yacht Club. Overlooking the marina in South San Francisco, the Yacht Club is our nickname for the warehouse where the products you love are picked, packaged, and shipped to your doorstep with care.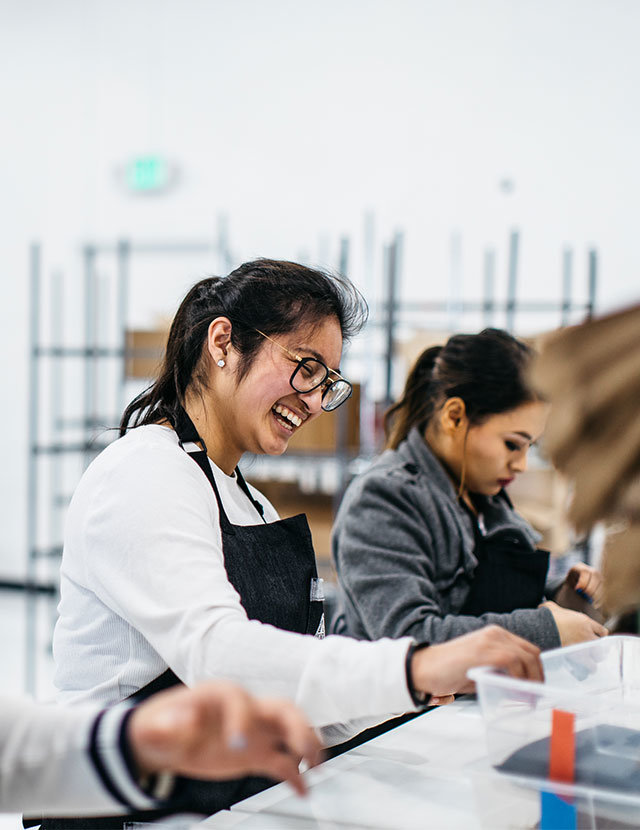 We take care to prepare your order with the attention that every customer deserves. Opening your package should feel like unwrapping a gift to yourself, so we add personal touches—like custom-designed wrapping and handwritten notes—to make your experience special.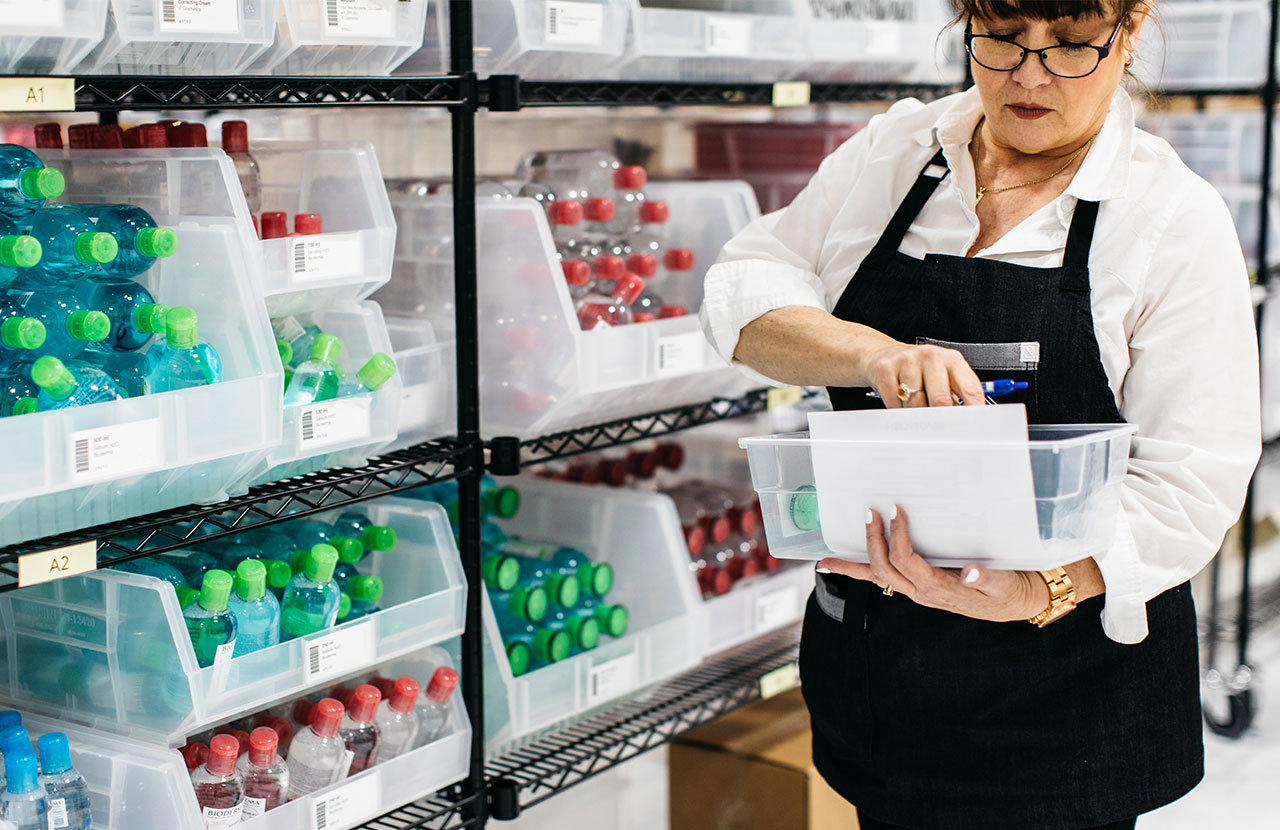 "I love this place! The product was delivered right away, and the packaging was beautiful, as if it were gift-wrapped, with a personal note included. I highly recommend it, and I am not easily pleased."

– RAMONA S.